NEWS
OK! Love Columnist Mayte Garcia of Hollywood Exes Talks Pick-up Lines and Parents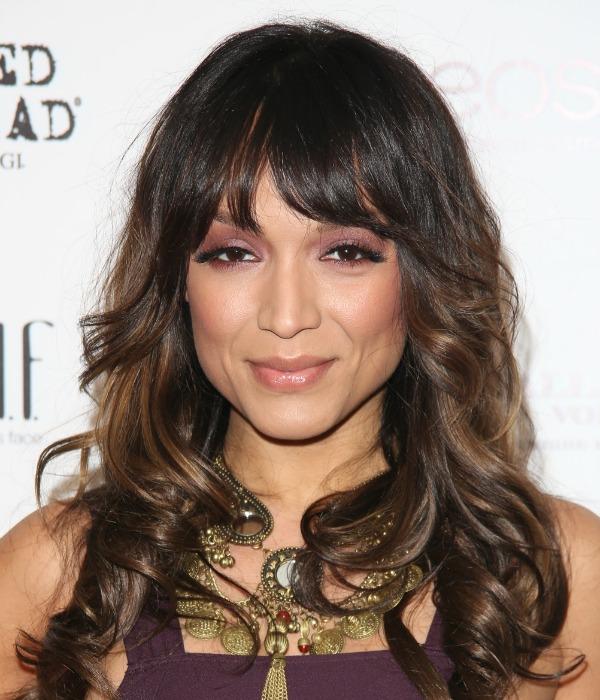 Hello out there to the lovebirds and the lovelorn! Mayte Garcia of Hollywood Exes is here to answer your love questions. Got a love conundrum? Tweet it to @OKMagazine with the hashtag #OKLoveMayte to see your question answered here.
Photos: See Anna Kendrick's best fashion looks!
OK!: We have this Twitter question. Are you happy in your love life right now?
Mayte Garcia: I am very happy in my love life right now, yes. Yes. I wouldn't give it all away, but yeah.
Article continues below advertisement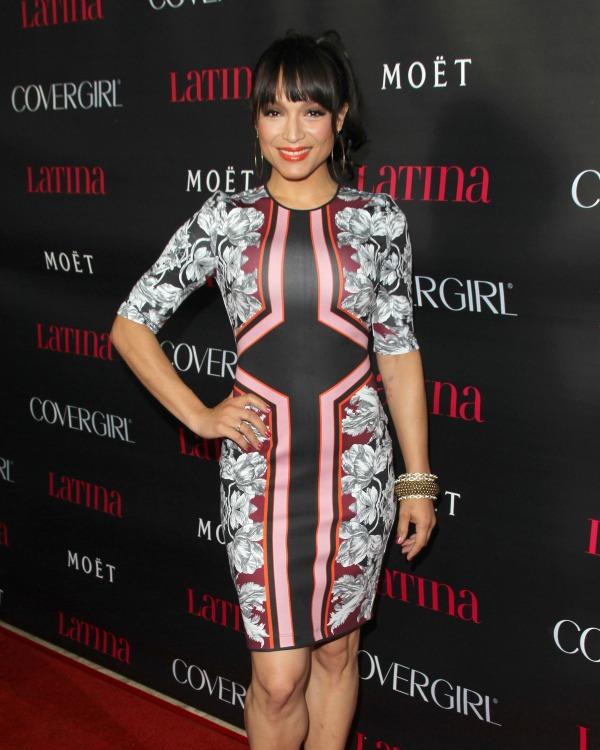 OK!: How early is too early to meet a guy's parents?
MG: Oh, man. There is no real time frame. If you are in a relationship and you have talked about spending time together... If you're willing be with the person during the holidays, then that would be a good time to be with the parents. It's nonthreatening, but also alerts them, hey I'm spending the holidays with her.
Photos: Can't wait for the Real Housewives of Orange County reunion? Get a sneak peek here.
OK!: Should there be restrictions in a relationship if you're not married?
MG: Let's get over the no-sex-before-marriage thing. That's just ridiculous. You have to live with the person I think. Nowadays, I think people take marriage too lightly. If it doesn't work, we'll just get divorced. I think you should live with the person. I say no restrictions. I am old-fashioned at heart but realistic in today's age and I wouldn't want to not be in a relationship or not be with someone because there are some kind of rules or something.
Article continues below advertisement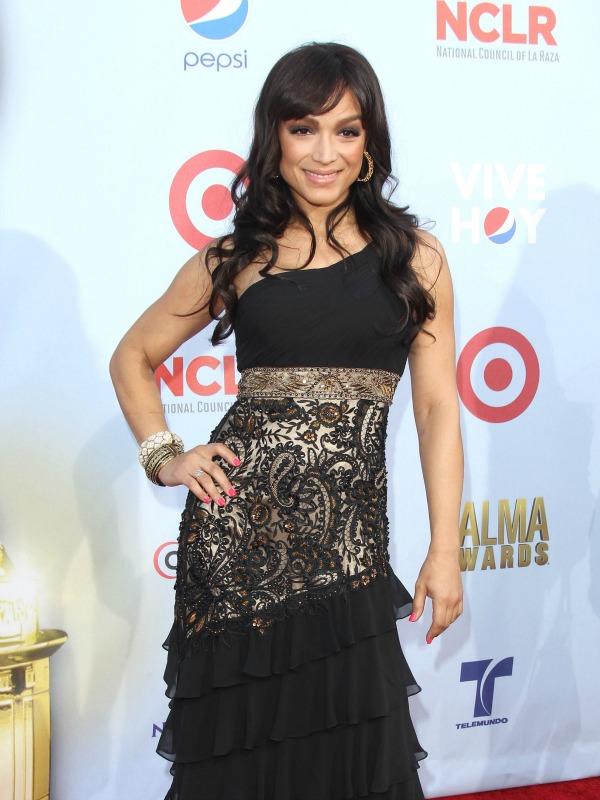 OK!: You have been making eye contact with someone all night, how do you get things going?
MG: I would walk over to him! I mean, if there's eye contact and he's looking at me and he's not saying anything to me, then he must be really intimidated or something. Say, 'Hey, hi my name is Mayte. I've been looking at you, and you've been looking at me. I got tired of looking at you, so I wanted to talk to you.' It's not a pick-up! Just make a joke out of it. Make it light.
Photos: The Mindy Project has got some major guest stars planned! See 'em here.
OK!: If you have bad blood with an ex, how do you handle birthdays or other milestones?
MG: That happened to me too. I had an ex who I was casually talking to, and I tried to be cordial but there is so much negativity. So I prefer to not reach out to him. They've got friends. They've got someone else. I don't think they're thinking about you. If they were, you'd be with them. You know? It sucks, and I have exes I am friends with, and yeah, I wish them a happy birthday. If it ended bad, you just got to cut it. Move on.
Tune in to the new episode of Hollywood Exes this Sunday at 8! Tweet your questions for next week to @OKMagazine with the hashtag #OKLoveMayte.