PHOTOS
The Mindy Project Just Booked Another Guest Star! See All The Planned Guest Stars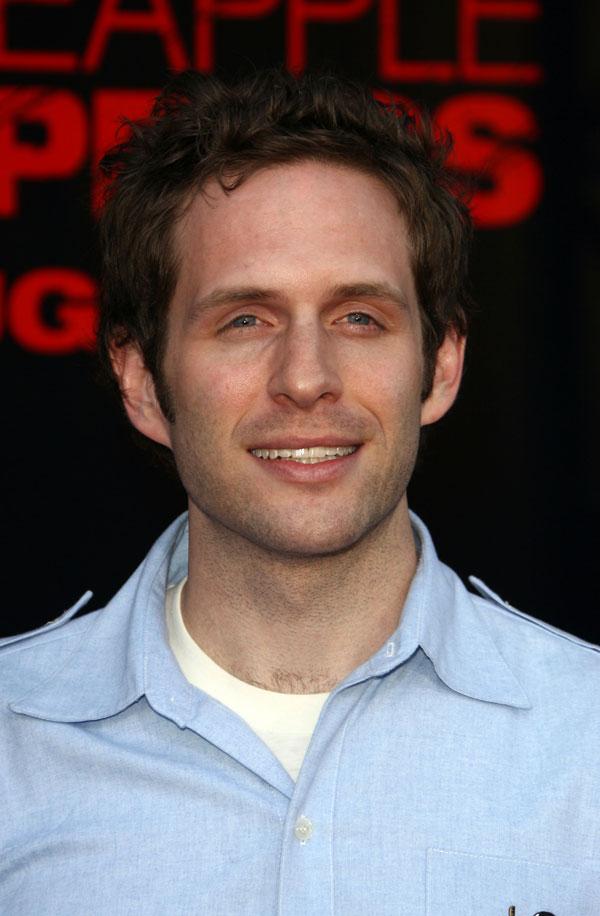 If we were Mindy Kaling, we would also use our power to surround ourselves with hot and awesome people. Since we're not Mindy Kaling, we'll have to be satisfied with just watching them on her show!
Article continues below advertisement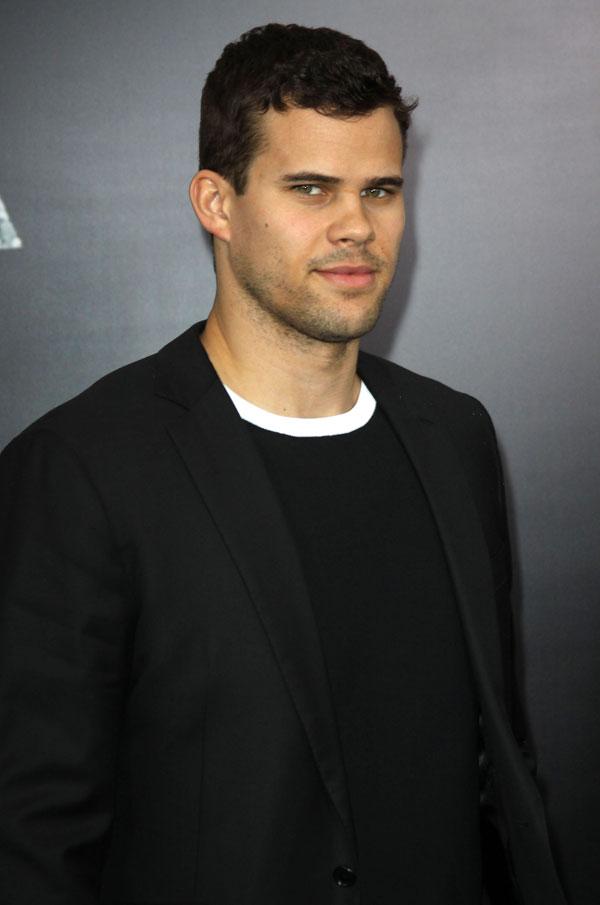 Whoa! Mindy just revealed that Kris Humphries will guest star on the show in his first acting role (aside from his work as happy boyfriend of Kim Kardashian).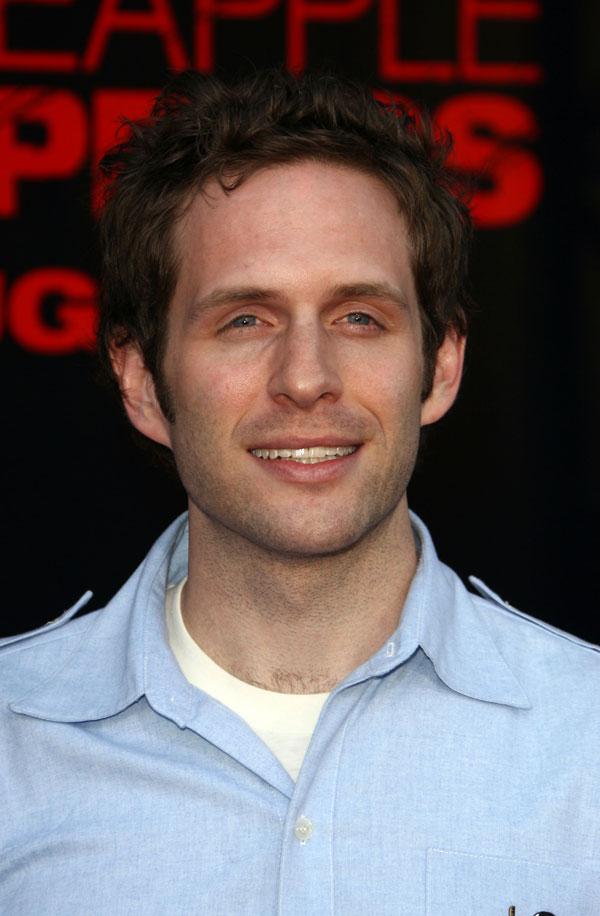 Glenn Howerton of It's Always Sunny in Philadelphia will try to woo Dr. Lahiri this season. Here's hoping he brings some of that creepy, caustic wit to TMP!
Article continues below advertisement
What doesn't James Franco do? He'll play the doctor who replaced Mindy while she was in Haiti at the beginning of the season.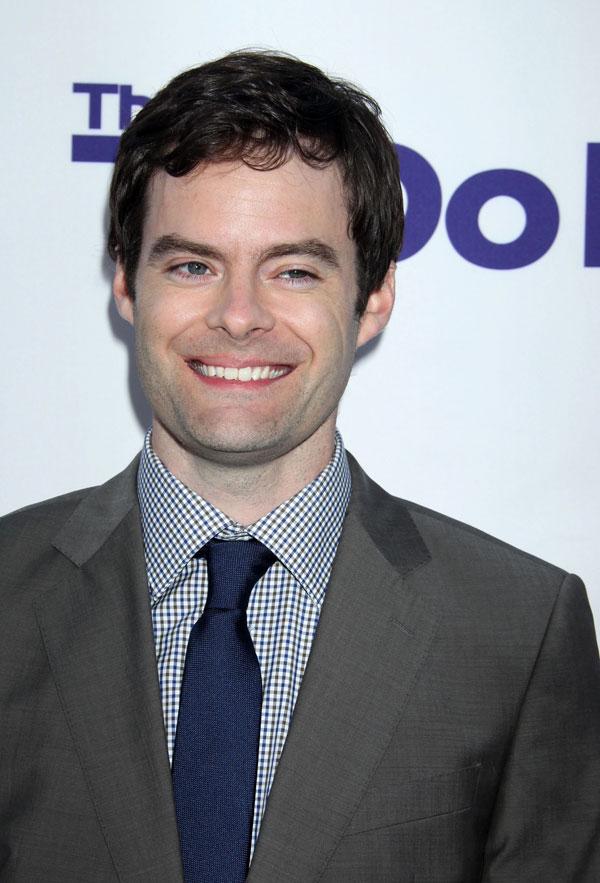 We'll miss him as Stefon, but will feel better when Bill Hader returns as the ex who handed Mindy a mental breakdown in the pilot.
Article continues below advertisement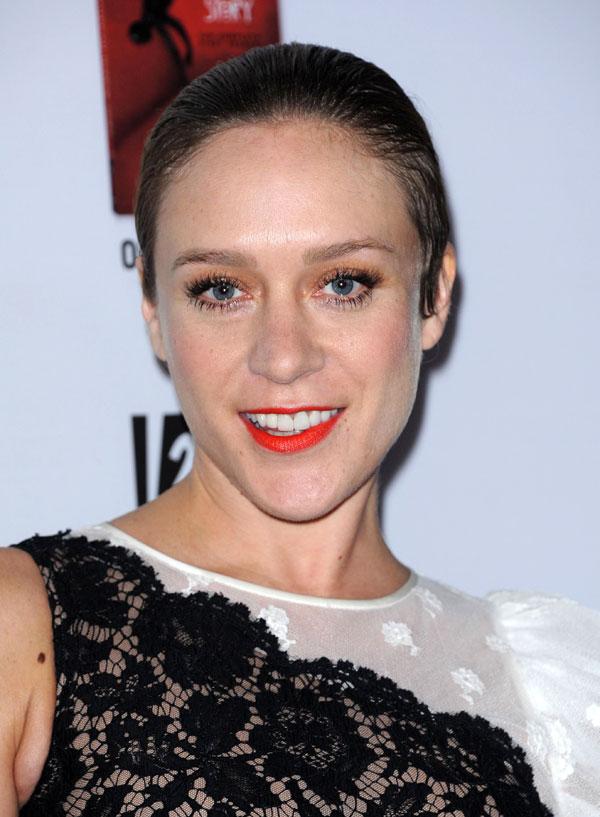 When the last season ended, Chloe Sevigny was still tangoing with her ex-husb, played by Chris Messina. Here's hoping she'll still be around for a bunch of season two!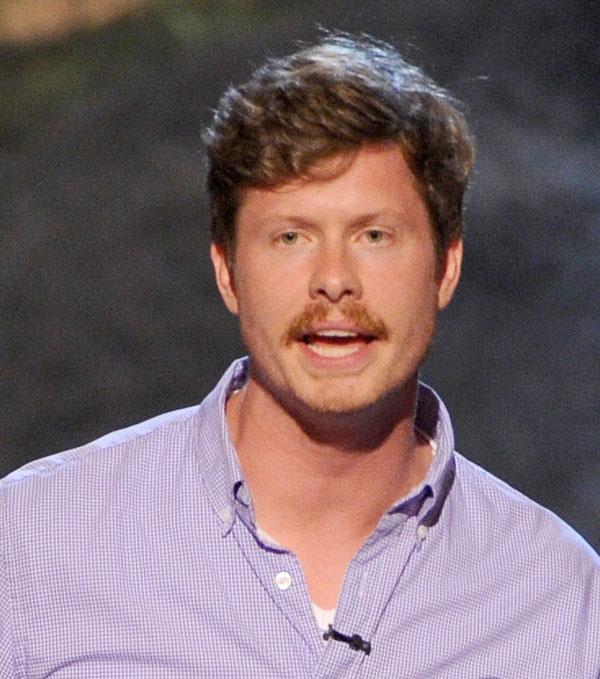 Anders Holm will return as Mindy's boyfriend with a heart of gold... at least for a little bit. What will happen to those two?!