NEWS
OK! Loves: Amy Poehler Chatting About Her Kids on Jimmy Kimmel Live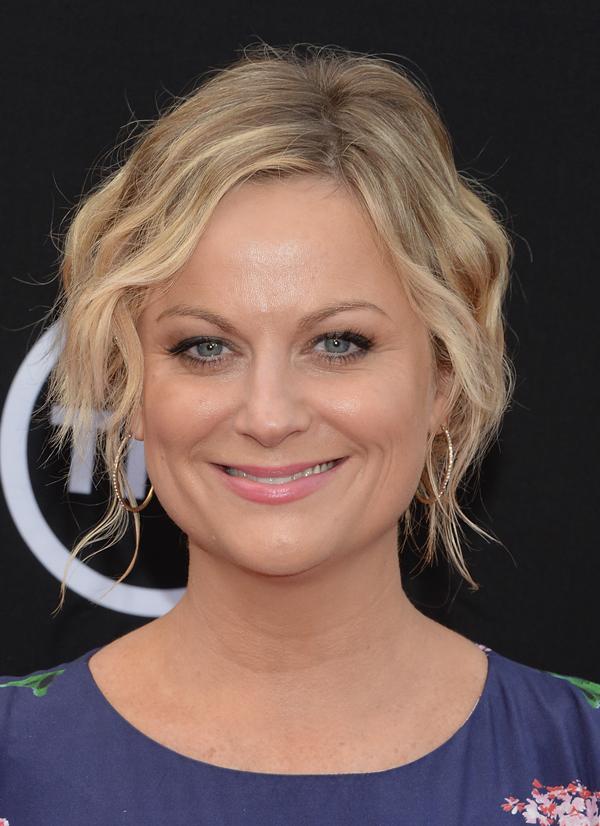 Amy Poehler makes me feel Seussian. I would watch her every day. I would watch her every way. I would watch her here or there. I would watch her everywhere. She appeared on Jimmy Kimmel Live last night, and naturally it was perfectly lovely.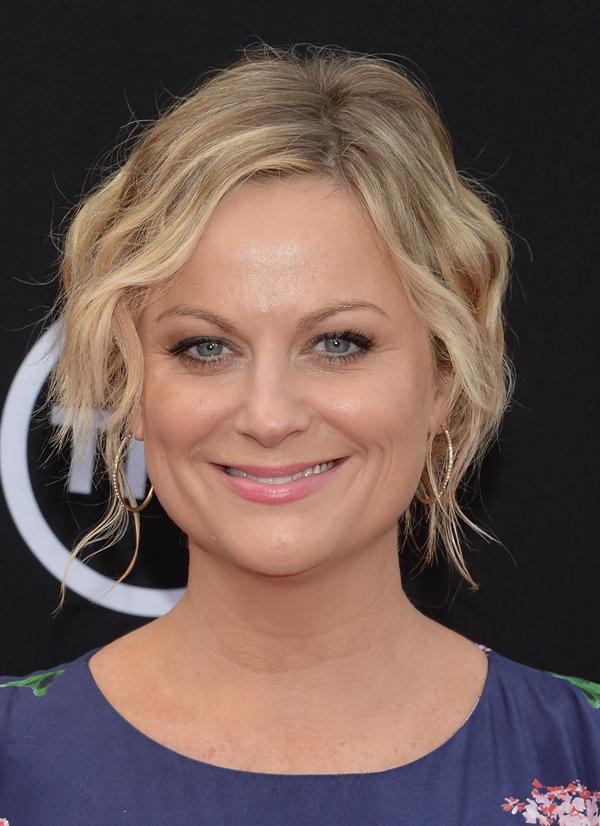 MORE ON:
Jimmy Kimmel Live
What could be more adorable that Amy Poehler herself? Amy Poehler talking about her two babies, Archie and Abel. First of all—their names. They're too cute to be real, especially combined with the last name Arnett. In this clip, she gives anecdotes about both of them. Archie has started kindergarten and says weird things now (I imagine his thoughts will float their way into Amy's own comedic style and writing), while Abel has red hair and a lisp. Say no more, am I right? Watch now:
Article continues below advertisement
Watch: Who is Amy Poehler dating these days? Catch up here!
youtube=https://www.youtube.com/watch?v=Td9pYdYNy2E&w=420&h=315
Amy, come be my roommate. Bring your wee tots. Show me how to get your exact haircut. Let us take on the world together. Also, happy belated birthday.
Who is your favorite late-night talk show guest? Do you watch Parks & Recreation? Which late-night talk show do you watch? Tell us in the comments below or tweet us @OKMagazine.