NEWS
OK! Loves: The Absolutely Perfect Scandal Pilot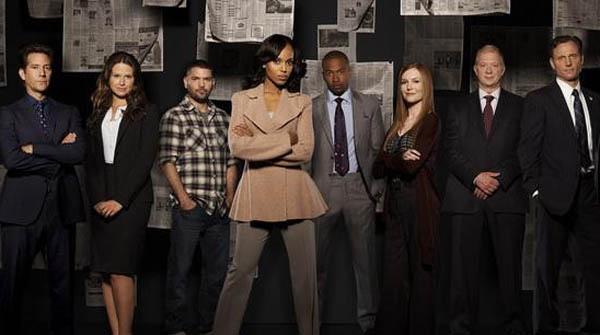 People have been trying to get you to watch Scandal for over a year now, right? Try working on a site where you cover TV all day! I've been hiding my Kerry Washington-free life for a while now, feeling mighty ashamed. Until now.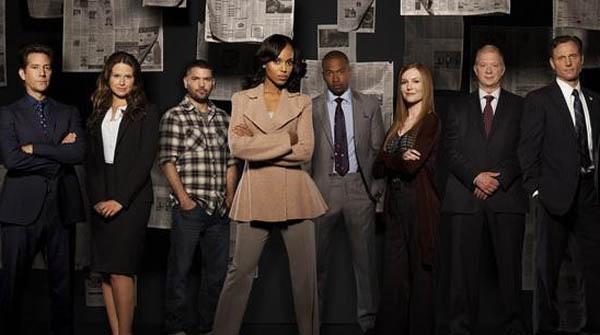 I finally started Scandal this week, with the hopes of catching up in time for the third season premiere on October 3. Impossible, you say? Feh. The first season only has seven episodes. Who can't do that? You could do it tonight. You could watch it all during your lunch break, practically!
Article continues below advertisement
Photos: See which fall TV premieres that OK! editors are most psyched for!
As I knew it would be, the Scandal pilot is perfect. Obviously, show creator Shonda Rhimes knows what she's doing (she created Grey's Anatomy, after all). Genius Moment 1: You don't start the show with Kerry Washington, so you're excited waiting for her to appear. Instead, Genius Moment 2: You follow a newcomer to the office instead, so as things are explained to Quinn, they're really being explained to you, the viewer.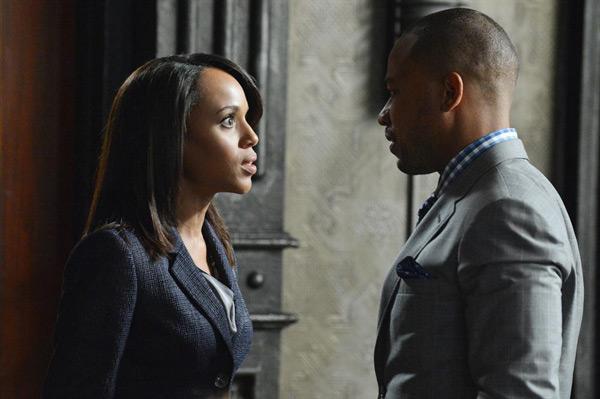 Genius Moment 3: You've got a hot British guy in the office, who's worried about getting engaged because he'll probably cheat eventually (Genius Moment 4). One of his coworkers has a crush on him (Genius Moment 5). And then the set-up for the whole series comes along, with an A plot of what the office is dealing with (Genius Moment 6, a murder) and a B plot of whatever's going on with Olivia personally.
Article continues below advertisement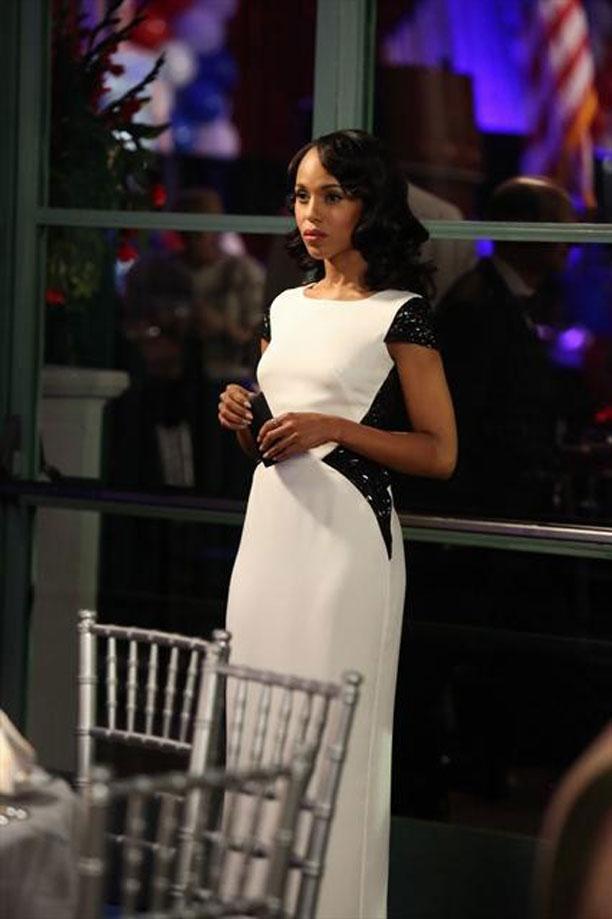 Have you started Scandal yet? What did you think of the pilot? What's your all-time favorite pilot of a TV show? Tell us in the comments below or tweet us @OKMagazine.