NEWS
OK! Movie Mania: Vote Now For The Most Romantic Movie of the Summer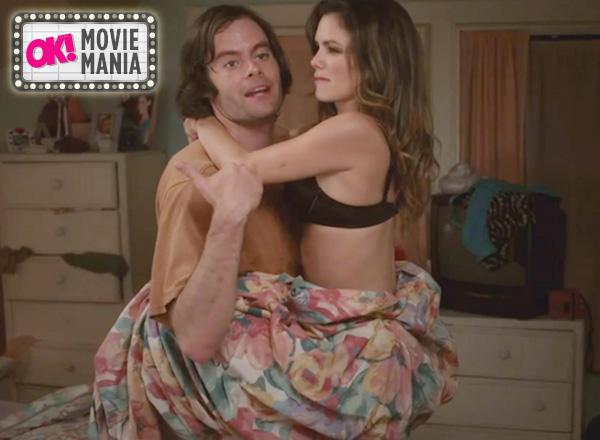 Did you place your vote yet for the Best Comedy of summer '13? Good. Next up it's time to vote for the Best Romance and/or Rom-Com of the summer. Get the scoop on the top 5 films in the running and then vote below for your fave. And come back to OKMagazine.com all week for more fun movie categories to vote on, OK?
Poll: Vote Now For The Best Comedy of the Summer
The Spectacular Now—The one where Shailene Woodley and Miles Teller play an in-love teenage couple with tons of issues (and a drinking problem...).
Article continues below advertisement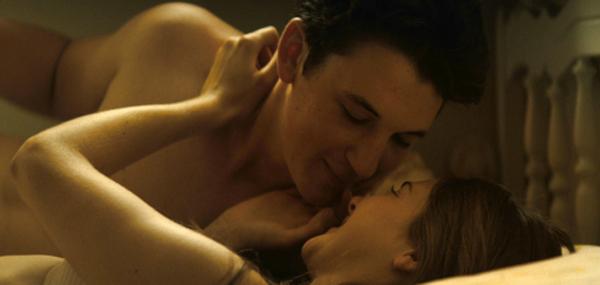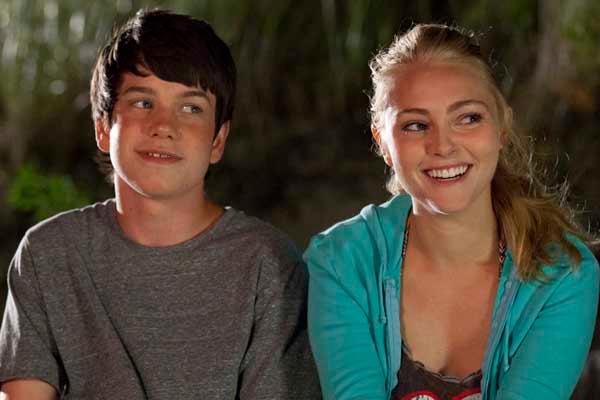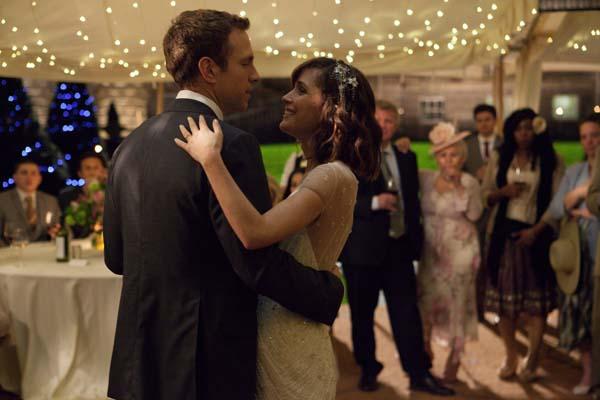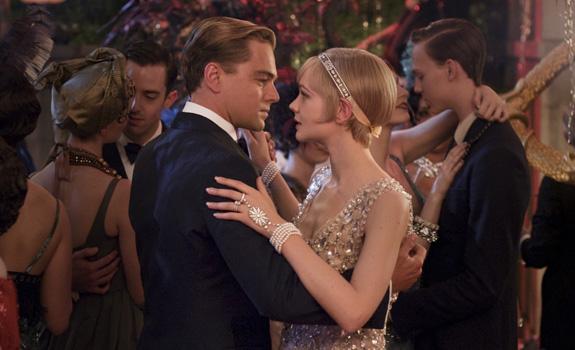 The To-Do List—The rom-com set in the 1990's where it's more about having sex than being in love, but....still.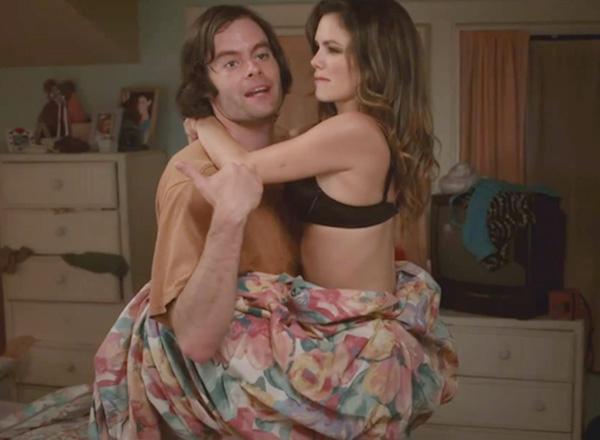 What was your favorite romantic drama or comedy of summer '13? Any we missed? Vote below for your favorite and tweet us your pick @OKMagazine!
polldaddy poll=7353674