NEWS
OK! Next Big Deal: Meet Claudia Lee of 'Kick-Ass 2' and 'Hart of Dixie'
What were you doing when you were 17? Maybe learning to drive, hanging out with your friends? Actress and singer Claudia Lee is 16-going-on-17, but she's working on two TV shows, music, and has a summer blockbuster on the way. Get ready to feel majorly lazy!
OK! Exclusive: Watch the first video from Randy Jackson's new protege!
Claudia chatted with us about her enormous year and all of these cool projects. Get to know her now before she blows up!
Article continues below advertisement
OK!: What is your role on Hart of Dixie?
Claudia Lee: I play Magnolia Breeland, and she is kind of the troublemaker on the show. She is definitely the teenager that is trying to find herself in her small family that is very influential in Blue Bell. She's had a nose ring, and in the first episode that she was introduced, she was intoxicated. It's really fun to play!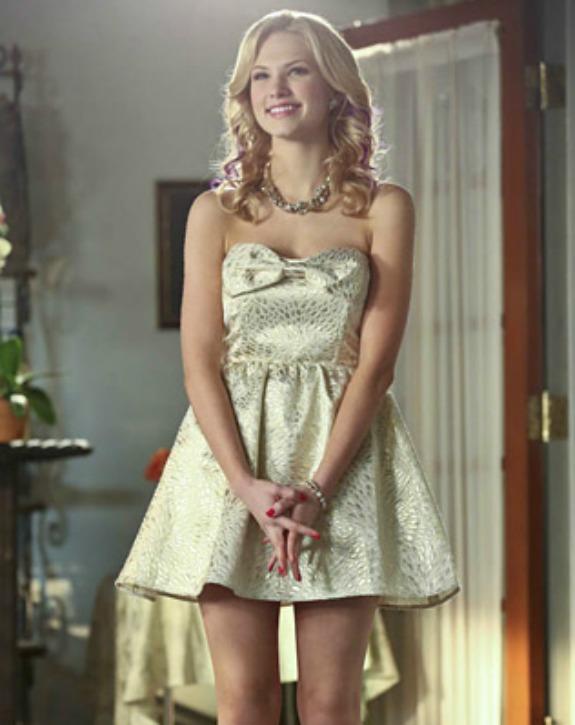 OK!: What are your hopes for your character next season?
CL: I definitely want to see her have a love interest. Come on!
OK!: Who would be your dream love interest for your character?
CL: Dream actor? I'm really shooting for the stars here, to say Leonardo DiCaprio—the age difference is completely illegal! And I don't think they would have dapper men like Leonardo in Blue Bell. But I think Magnolia needs a really fun, good guy, not the typical Blue Bell citizen, who's spunky and sassy.
Article continues below advertisement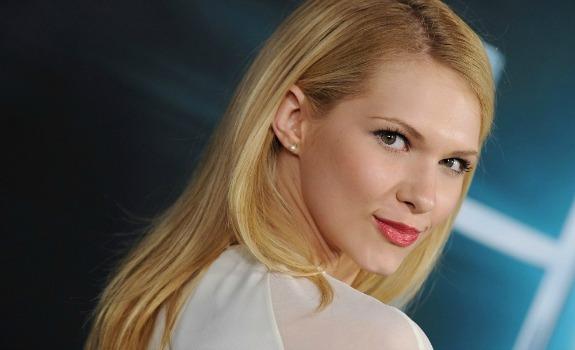 OK!: You have Kick-Ass 2 coming out. What role do you play in the movie?
CL: I play Brooke, Hit Girl's nemesis in school. She is the mean girl, but she's not the typical mean girl. She has very insecure moments which she covers up up by being in charge. I love playing Brooke because it was a big challenge to make her different from every other mean girl on screen.
OK!: You also star in the new Fox pilot, Surviving Jack. Tell us about that!
CL: It takes place in the '90s and stars Christopher Meloni. The premise is that my brother is really awkward and becoming a man. He's a freshman in high school and grew ten inches over the summer. My character is this A+ student, really cute and very poised, and now that her dad Christopher Meloni is in charge, she is pushing the limits most of the time. Working with Christopher is just amazing. It's really great to feed off his energy.
Article continues below advertisement
OK!: You're a musician, too. Can you tell us about that?
CL: I've always had myself busy, and I've been singing from a young age. When I first came out, I was working on a Disney channel show, and I recorded my first album, called Here Right Now. I love all kinds of music, and I know people say that because they don't know what to choose, but I literally listent to everything. I'm really obsessed with the new song by Mariah Carey and Miguel, "#Beautiful."
OK!: What do you do to relax between all of these crazy projects?
CL: I hang out with my mom! We lay by the pool, we take our dogs hiking, we go on walks. I love yoga. I like getting my nails done and hanging out with friends. I try to keep a very normal life! It's really fun.
Are you excited for Kick-Ass 2? Are you a fan of Hart of Dixie? What do you think of the new comedy with Christopher Meloni? Oh, and do you feel lazy yet? Tell us in the comments below or tweet us @OKMagazine.