NEWS
OK! Old School: Candace Cameron Bure Spills On Those 90s Questions You've Been Dying to Ask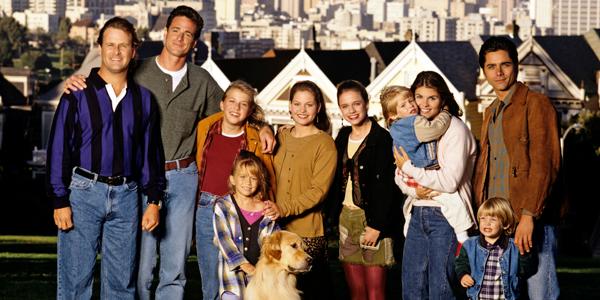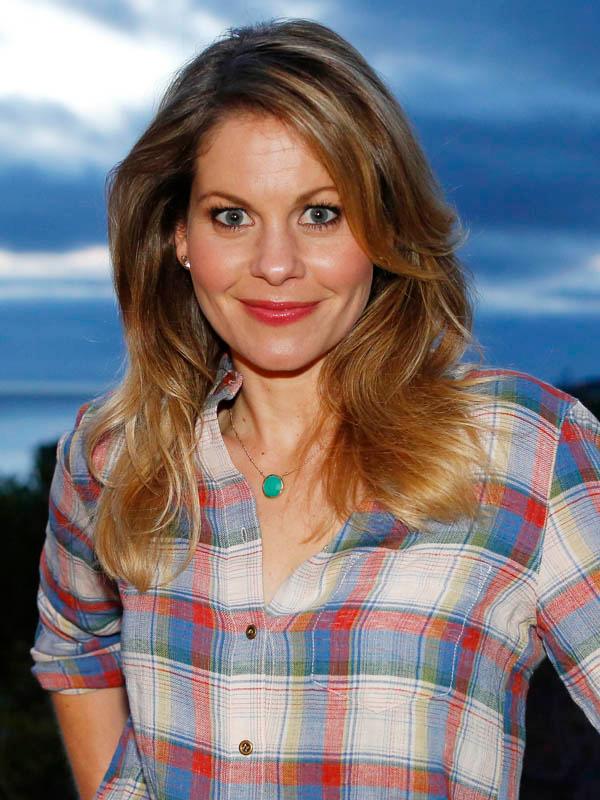 Candace Cameron Bure's 2014 is pretty amazing—kicking off with the release of her second book Balancing It All and following that up with a phenomenal run on Dancing with the Stars. Now the actress is prepping her third book (she'll start writing it in about two weeks) and she has signed on to produce and star in a batch of movies for Hallmark based on Charlaine Harris' Aurora Teagarden mystery series. OK! caught up with Candace for a little Throwback Thursday fun as we reminisce on the 90's.
Article continues below advertisement
OK! News: Scott Wolf Answers Your Burning 90s Questions
What's one outfit from the 90s you majorly regret now?
I would say I wore these MC Hammer pants and a bolero jacket and a big jeweled buckled belt. I don't think I'd do that again.
Favorite scene you filmed on Full House?
I'm trying to think of something interesting. That's a hard one.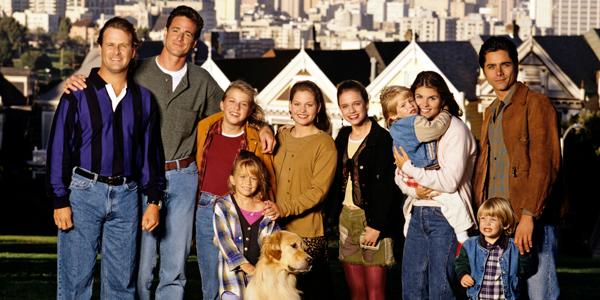 MORE ON:
Candace Cameron Bure
The DJ Tanner moment that resonated the most with me was the dieting episode where she fell off of the bicycle.
Oh, of course. That's a long-standing one. And that goes on today. People tweet that all the time. They'll be like, "Oh, make sure you don't pull a DJ Tanner," which means don't work out on an empty stomach because you might pass out. I think that might be in the urban dictionary.
OK! News: Eva Mendes and Ryan Gosling Are Expecting Their First Child
Name one nineties show or movie that you can quote all of the lines from.
I don't know if I can do all lines but Clueless. I loved that movie so much.
Is there a 90's gadget you miss?
It's so weird to even think about life without an iPad. I remember getting a digital book reader. That was amazing but it wasn't like a kindle. It was like you had to actually put floppy disks into it. I don't know that I miss any of those things!
What's your favorite 90's TV moment? Tell us in the comments or tweet @OKMagazine.