NEWS
OK! Old School: Ryan Phillippe Tells Conan O'Brien He Doesn't Like to Watch People Eat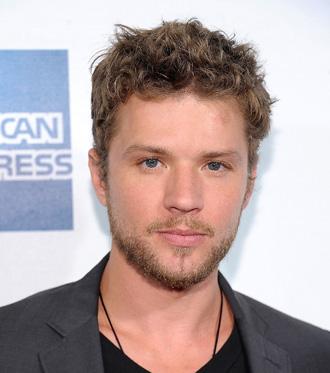 Spiders, water, heights. Those are just a few of the common phobias people face. Ryan Phillippe? He doesn't get too much joy out of watching people eat. Yes, we said eat. Back when Playing By Heart was a new release and Ryan Phillippe had curly blonde locks sitting atop his head, the aforementioned celeb sat down with comedian and late night TV host Conan O'Brien and discussed his dislike of watching those around him chow down on some grub.
Article continues below advertisement
youtube=https://www.youtube.com/watch?v=Bxa1hEnVty0&w=420&h=315
We're paying homage to the hottie's 39th birthday with a throwback interview—one of those moments that will leave you giggling because, quite frankly, the young Ryan is completely endearing. Watch this video to hear Ryan's thoughts on Sean Connery, acting, and how his dad used to surf the web.
Photos: Kim Kardashian's Best Hairstyles