NEWS
OK! Quick Pics: One Direction, Emma Stone and More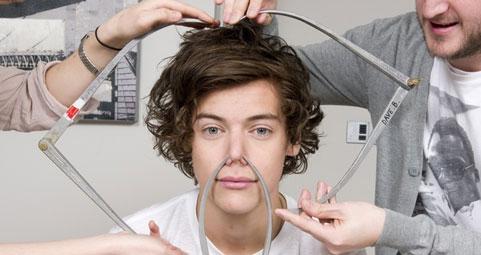 Alright, we're going to state the obvious. Celebrities are busy! From movie premieres to family outings, these people are always out and about. Their schedules may be hectic, but we wouldn't mind living one day in their lives. Can you imagine being Emma Stone and filming a movie with BF Andrew Garfield or dressing like Rachel Zoe's fashionable son? #jealous.
OK! News: Monday's Workout Motivation
Since we can't be them, we might as well admire from afar. Take a look at these pictures of what the celebs did today!
Article continues below advertisement