NEWS
OK! Twitter Takeover: 'Girl Code' Star Jamie Lee Takes Over the OK! Twitter Account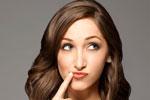 When you see a tweet from your friends at OKMagazine.com on Tuesday night around 10:30, just know you're in the presence of an MTV star. That's right! Jamie Lee from MTV's Girl Code is taking over the OK! Twitter Account and has her own hashtag to prove it. You'll be in luck tomorrow night, as the network is airing two brand new episodes. The first episode starts at 9:30 pm and another at 10:30 pm, sandwiching Awkward in-between. What a splendid lineup!
Article continues below advertisement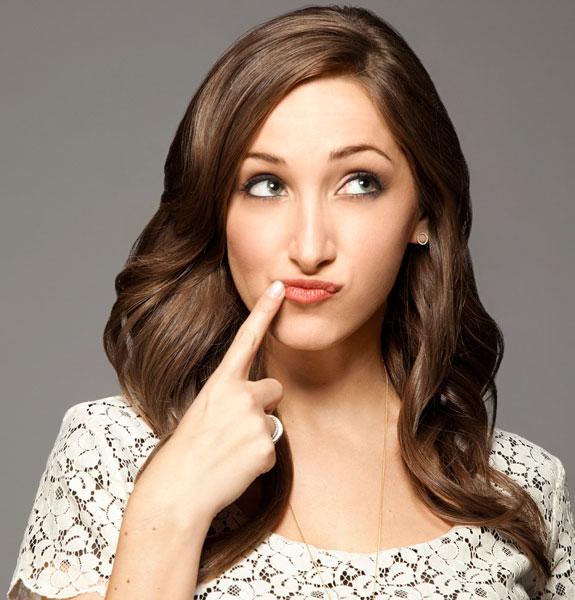 To join the Twitter party, follow @OKMagazine and start looking out for tweets at 10:30 pm ET.
Start tweeting in your questions with the hashtag #JamieTakesOK.
Be on the lookout for her answers and witty tweets!
OK! News: What It Was Like to Be at the Teen Mom 2 Reunion Show
The celeb will chat about all the juicy happenings from the show. You know, she'll talk about love, drama, and all that amazing jazz that we can't get enough of. If you've watched the show, you'll know that it's an all-around good time. The ladies on Girl Code cover all the stuff that us gals love to chat about and that guys will never, ever understand. It's another language, boys. You might want to turn on this show to study up!