NEWS
OK! Wake Up Call: The Adorable Everly Tatum, Ed Sheeran Talks Romance, and More!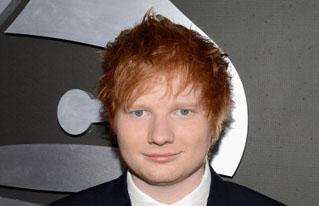 Sep. 11 2013, Published 1:12 p.m. ET
View all comments
Rise and shine, pop culture fans! Rub your eyes, get to stretchin', and pour yourself a hot cup of coffee because it's time to start your day off right with a little OK! Wake Up Call. It's better than the blaring ring from your alarm clock, right?
Here are some things to know today: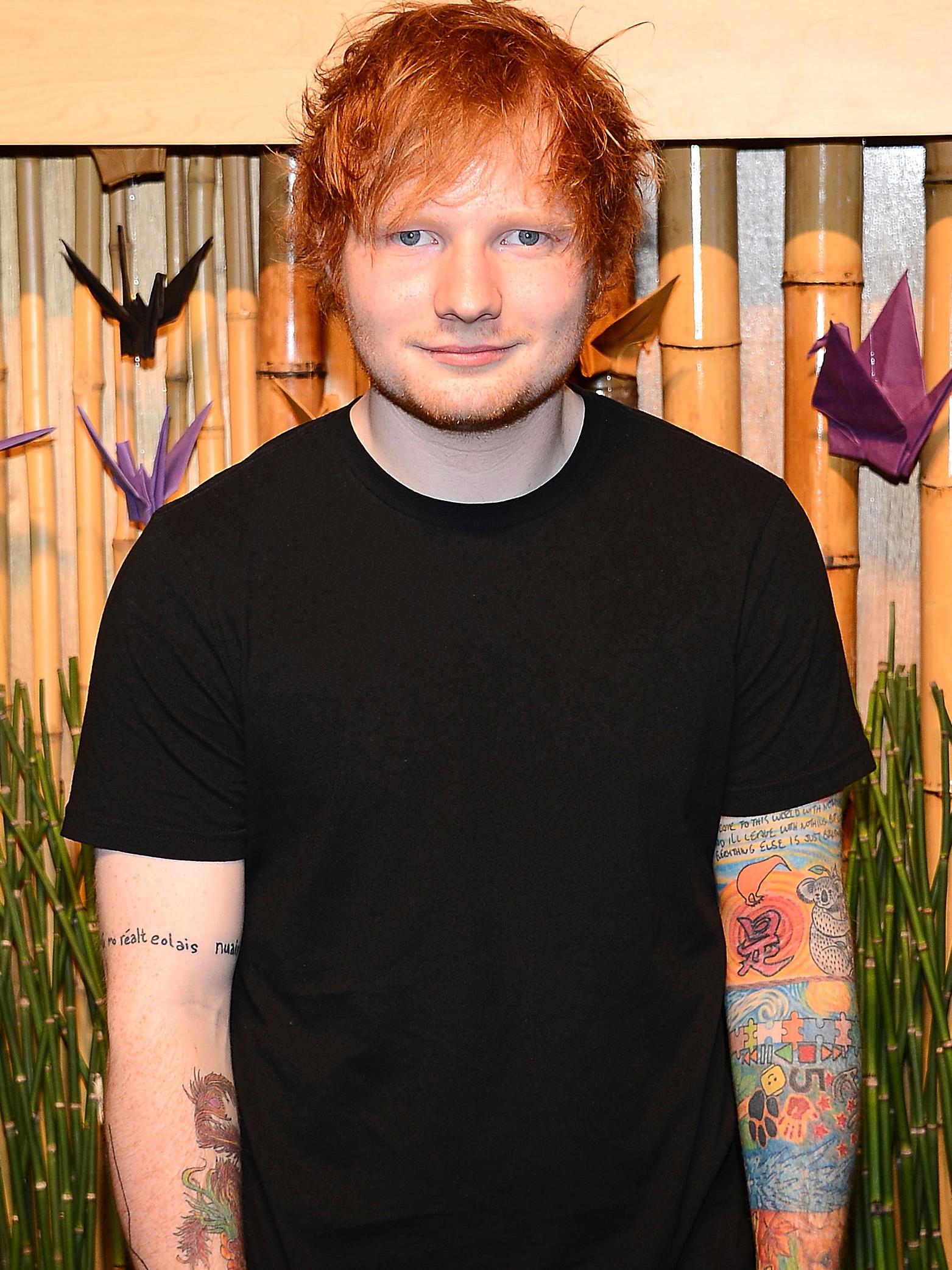 Article continues below advertisement