NEWS
OK's 2013 Resolutions For Our Favorite Celebs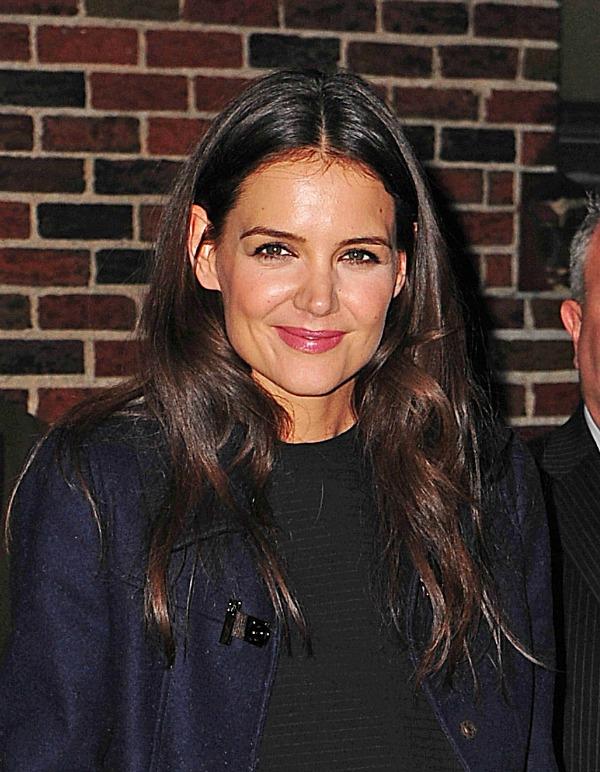 We've all made our own personal resolutions for 2013, and before we hit the gym, pick up a book and organize our lives, the OK! staff took a moment to think about the resolutions we have for our favorite celebrities. Here's what we hope 2013 brings for these entertainers!
Kelli Acciardo, Deputy Editor "Justin Bieber and Selena Gomez: please work it out in 2013! You guys have made it this far and you are super-cute together! Plus your vacay pics in happy times solidify you as one of the great couples of our generation--Jelena you can do it!"
Article continues below advertisement
Laura Sassano, Writer "Resolution for Jessica Simpson: to stop and smell the roses! The fashion mogul and soon-to-be mom of two kids 1 year old and under will surely be stressed at times, but we hope she remembers how precious these days are and enjoys every minute!"
"And Katie Holmes: get her own tv show! We don't know how Katie feels about that idea, but we want her back!"
Lea Palmieri, Video Editor "My resolution for Amanda Bynes is to come out of "retirement" and start acting again. Let's not forget she was one of the best young female comedic actors (catch "She's The Man" for a refresher – and Channing Tatum!)."
Heather Newgen, West Coast Editor "My celeb resolution is that Demi Moore find love, peace and happiness."
Dee Clarke, West Coast Editor "My resolution for Lindsay Lohan is that she stays out of trouble! We can only hope!"
We want to hear the resolutions for your favorite star – tweet them to us @okmagazine!