NEWS
Oscar Nominations By Numbers!! Fun Facts, Surprising Figures, And Things You Didn't Know About This Year's Academy Awards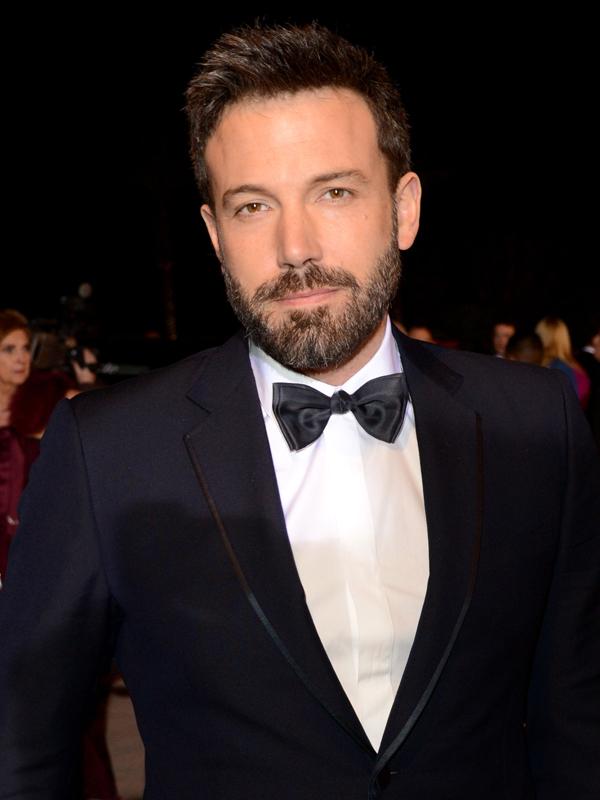 The nominations for the 85th Academy Awards nominations have been announced and although there were some expected nods - there were also a few snubs!
So we're breaking down the Oscars noms with some fun facts all done by numbers…
1 - First time ever that all five nominees from one of the categories are previous Oscar winners - namely Argo's Alan Arkin, Silver Lining Playbook's Robert De Niro, The Master's Philip Seymour Hoffman, Lincoln's Tommy Lee Jones and Django Unchained's Christoph Waltz who are all nominated for Best Supporting Actor.
Article continues below advertisement
5 - Life of Pi is the fifth Best Picture nominated movie to receive a nod that was released mainly in 3D. Others include Avatar (2009), Toy Story (2010) and Hugo (2011).
8 - Amy Adams is the eighth person to get at least four best supporting actress nominations - hopefully this'll be her year.
9 - The age of the youngest ever Best Actress Oscar nominee in history. Beasts of the Southern Wild actress Quvenzhane Wallis has made history and taken over the record previously held by Keisha Castle-Hughes who was nominated for Whale Rider in 2003 at the age of 13.
10 - The number of years since a musical received a Best Picture nominations - Les Miserables is the first since Chicago back in 2002.
11 - Number of Best Picture Oscar nominated movies directed or co-directed by a woman. Kathryn Bigelow added to the list with a nod this year for Zero Dark Thirty.
14 - Silver Lining's Playbook is the 14th movie to receive at least one nomination in each of the four acting categories and it's the first time this has happened in 31 years. Others included Sunset Blvd. (1950) and Bonnie and Clyde (1967)
85 - The age of the oldest Best Actress nominee - Emmanuelle Riva got a nod for Amour and broke the record previously held by Jessica Tandy who was 80-years-old when nominated for Driving Miss Daisy in 1989.
0 - The number of Best Director Oscar Nominations Ben Affleck has received which is a travesty! #Argo
What were your biggest surprises from this year's nominations?.. Weigh in below or tweet us @OKMagazine