NEWS
Oscar Tweeting Tips: Celeb Twitter Accounts, Important Hashtags and More Need-to-Know Info!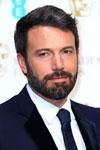 If you can't be surrounded by the glamorous celebs on the red carpet or in the audience at the 2013 Academy Awards, the next option is to be alive and kicking on Twitter! It will no doubt get you close to the action, even if you are thousands and thousands of miles away— not all of us can be hanging in the warm Cali sun!
OSCARS 2014: We're Live Blogging! Read Along Here
To get you prepped for Oscar night, we chatted with Emily Kanoff, OK!'s resident social media expert, and got the need-to-know info! Grab your notebooks, tablets and smartphones! You're going to want to write (or type!) these down.
Article continues below advertisement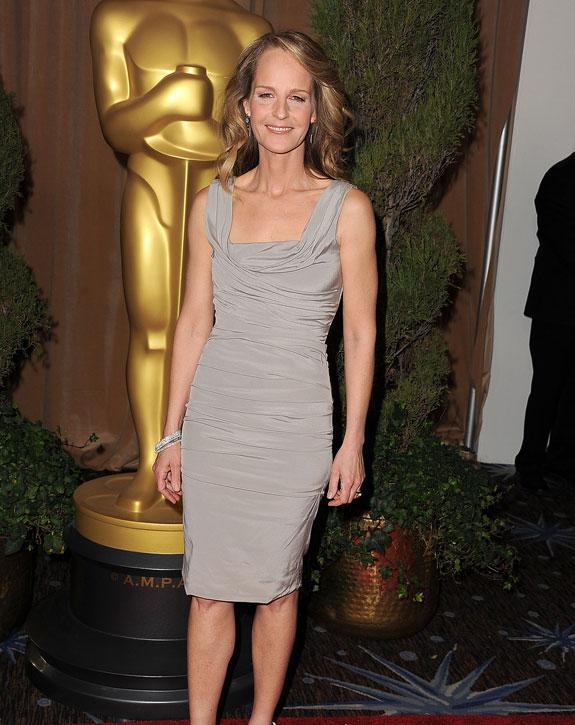 Maximize Your 140 Characters
You can't write a book on Twitter's 140 character limit. " I say keep it short and sweet – with so many people tweeting during the Oscars, you don't want to bore people with your ramblings about Bradley Cooper's clear blue eyes," says Emily.
Try using "&" instead of "and" or leave our unnecessary fluff. And just so you know, we really are fans of his eyes!
Be Nice to the Celebs!
Emily says no celeb is going to follow you on Twitter if you are mean to them. Why should they? Make sure you follow the Oscar noms that have Twitter accounts like @BenAffleck and @HelenHunt.
Related: Poll: Which Best Actor Oscar Winner is the Best Actor From the 2000s?
Oscar Hashtags: Quality over Quantity
The phrase says that you can't have too much of a good thing, but you can definitely have too much of a really, really bad thing. Let the hashtags rest, people! Emily suggests only using relevant hashtags to make sure your voice is heard on Oscar night.
"No one is searching for #WhyDidntJustinBieberGetNominatedThisYear," says Emily. Here are some of her hashtag suggestions: #Oscars, #ZeroDarkThirty and #BenAffleck. A rule of thumb? Stick to celeb and movie names.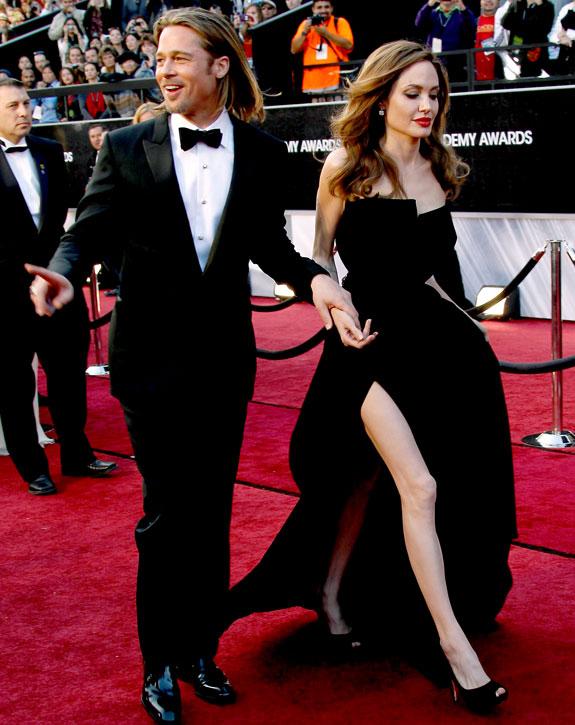 Be Creative With Twitter Handles!
Remember @AngiesRightLeg? Another one is bound to be created on Oscar night. Brainstorm the regular habits of your fave celebs and you'll think of one!
Will you be tweeting on Oscars night? Make sure to follow us @OKMagazine to get the live updates!