NEWS
Oscars Refresher! Here Are the 6 Things Need to Know Before the Academy Awards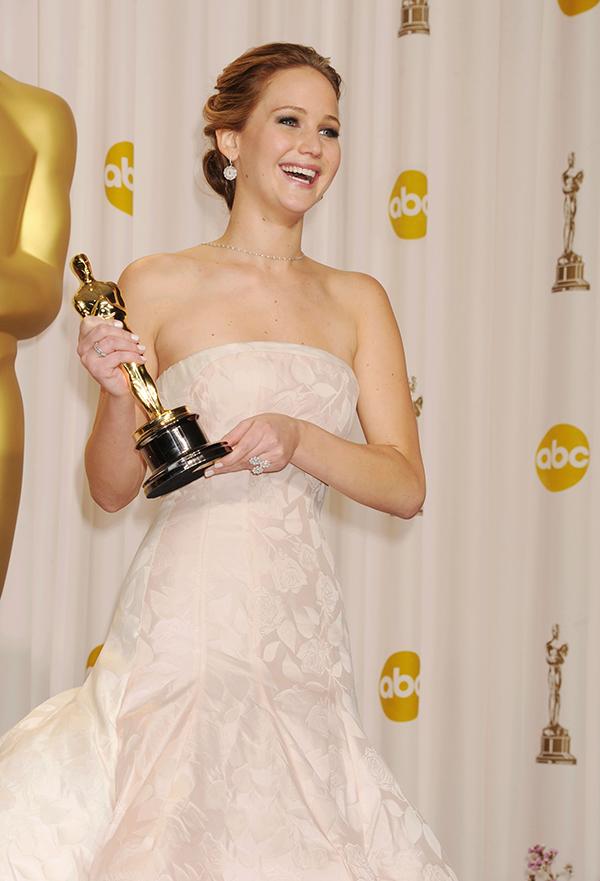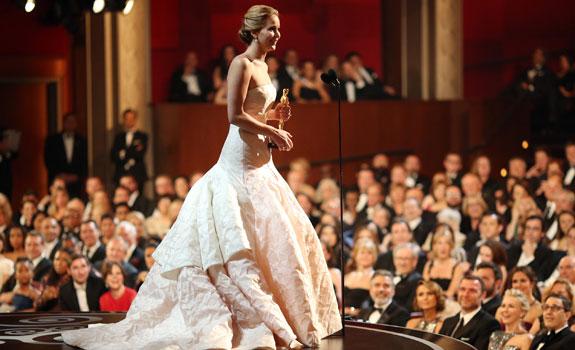 The Oscars are next Sunday, March 2! Had you forgotten about them? It feels like the Golden Globes and other awards shows were a really long time ago, so it's high time you start getting psyched for the Academy Awards, the finale of the cinematic year. Here is your refresher course for the big night!
OK! News: Celebrity hairstylist George Papanikolas makes some hair predictions for Oscar night.
• Who is leading the acting races? When it's time to fill out a ballot in your office pool, go with Matthew McConaughey for Best Actor (Dallas Buyers Club), Cate Blanchett for Best Actress (Blue Jasmine), Jared Leto for Best Supporting Actor (Dallas Buyers Club), and Lupita Nyong'o for Best Supporting Actress (12 Years a Slave). Most critics think that's how it will play out. If you're feeling adventurous/rebellious, consider betting on Leonardo DiCaprio for Best Actor (The Wolf of Wall Street) or Jennifer Lawrence for Best Supporting Actress (American Hustle).
Article continues below advertisement
• Ellen Degeneres is hosting! Okay, she's not Tina Fey and Amy Poehler, but she's pretty dang great.
youtube=https://www.youtube.com/watch?v=DisioPE86AY&w=560&h=315
• There are some amazing performances planned. Pharrell, U2, Pink, Karen O, Bette Midler, and Idina Menzel are scheduled to perform. Yes!
• It's been so long since some of these awards movies came out, they're actually available on DVD or on demand. Dallas Buyers Club and Captain Phillips are two of the top on-demand movies in the U.S. right now.
OK! News: Check out the best and worst moments from the 2014 Golden Globes!
• All of last year's acting winners are scheduled to present this year, per tradition. That means appearances from Anne Hathaway, Daniel Day-Lewis, Christoph Waltz, and Jennifer Lawrence.
• Didn't see some of the Best Picture nominees? No worries! Watch this amazing viral spoof of little kids acting out the buzziest movies of 2013. Way more fun than shilling out $13 per ticket!
youtube=https://www.youtube.com/watch?v=1w--HHuBKH4&w=560&h=315
Who are you rooting for in the Oscars this year? Which was the best movie of the year? Whose dress are you most excited to see? Tell us in the comments below or tweet us @OKMagazine.