NEWS
TLC's Our Little Family Reveal Their Thoughts On Premiering Right After The Duggars: "Nobody Change The Channel!"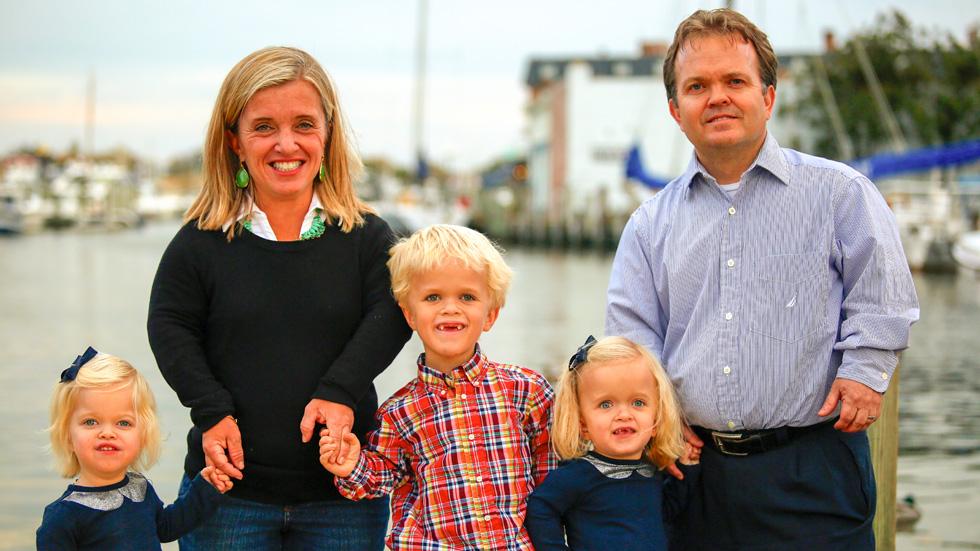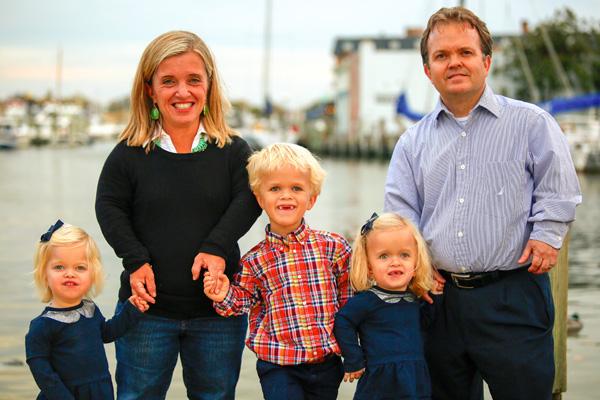 TLC has introduced us to some of the most beloved reality TV families over the years—the Gosselins, the Roloffs, and of course, the Duggars—and we think we just met our new favorite. TLC's newest series, Our Little Family, centers around Dan and Michelle Hamill and their son Jack and twin daughters Cate and Cece—all of whom happen to be little people.
We got the Maryland-based Hamills to open up about how they and their kids adjusted to being reality television, as well as explain what they hope the audience learns about little people from watching their show. Dan and Michelle also reveal which reality TV shows they love watching, how they feel about airing each Tuesday night after the network's most popular program, 19 Kids & Counting, and if they're going to become social media mavens now that, you know, they're reality stars and all. Keep reading:
Article continues below advertisement
PHOTOS: Jill Duggar's Pregnancy In Photos
OKMagazine.com: Did you both want to do the show right away or was there resistance?
Dan Hamill: We certainly didn't jump right on it. We had a lot of questions and discussed it a lot between ourselves. But we weren't totally against it the whole time either. We were reassured pretty quickly that it would be interesting.
Michelle Hamill: Yeah, we certainly gave it a lot of thought before we said yes.
OKMagazine.com: Being that this is new to you, was there something that was off limits in terms of filming?
Michelle: I don't think there was anything that we said no to. The producers that we have are really good. Did we say no to anything, Dan?
Dan: Well, certainly not shooting anything. I guess with interviews sometimes…we would sort of be careful what we talked about. We want to make sure what we say about little people is accurate and truthful and honest and of course the same applies for our children. We want to make sure how our children are depicted is accurate, but the rest was fair game.
Article continues below advertisement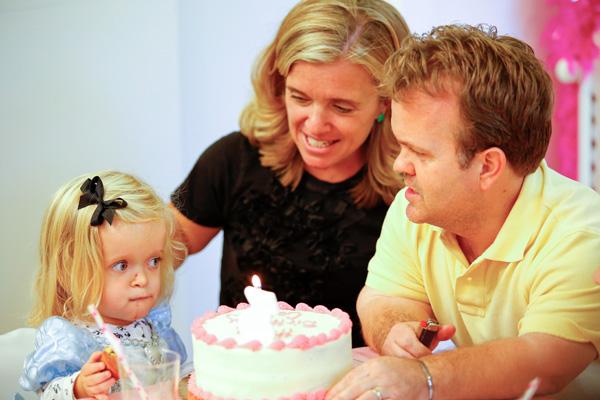 OKMagazine.com: What do you want viewers to learn about little people from watching the show?
Dan: A little bit of everything. We certainly want to create awareness. I've said this before, I think because of other shows like Little People, Big World, we're a little more accepted on the street from people that never witnessed somebody like us before. So the more awareness we could bring to little people that would be great. But we just want people to think we're entertaining and fun and that it's worth their time to watch. I think they'll pick out the things in our lives that are directly related to being little and I think they'll see a lot of things that have nothing to do with being little.
WATCH: Jax Taylor Reveals Which Vanderpump Rules Couple Is Next To Get Married
OKMagazine.com: What's the biggest difference between your show and The Little Couple or Little People, Big World?
Dan: We're all different families. They're both entertainment shows. We certainly hope we're the same in that sense but we're still unique people. It's possibly similar but it's going to be different enough. The only common factor is that we're little.
Article continues below advertisement
OKMagazine.com: How did your kids react at first to the cameras?
Michelle: They adjusted really well. At first it was so funny, the girls acted like they've been there their whole life. There was no question like, why are these people here, you know? It was really funny. And we had talked to Jack about the process before the cameras actually came.
Dan: Jack became really really friendly with our cameraman. They really loved each other.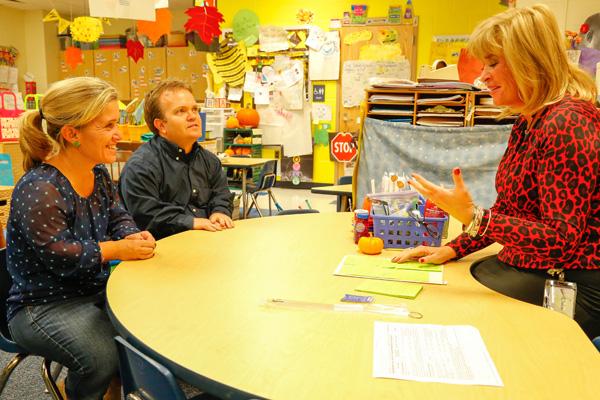 OK! Exclusive: Would The Little Couple Let The Duggars Babysit Their Kids?
OKMagazine.com: Before you became reality stars yourselves, were you into reality TV and TLC shows?
Michelle: Yes we do watch TLC shows, their shows are great. I actually really like reality shows. 19 Kids and Counting is a really good show because of all the kids. It's neat to see all the kids. I really like Little Women of LA on Lifetime. I really like that show but that's a whole different type of show. But I really enjoy that, so... (laughs).
Article continues below advertisement
Dan: We watch some things together and some things separately (Michelle laughs). I don't watch a lot of what she just mentioned. But I watch a lot of do-it-yourself and home improvement type shows.
PHOTOS: Get Details on 19 Kids & Counting's New Season
OKMagazine.com: Are you on social media? If not, will you join so you can interact with fans?
Michelle: We are not on Twitter or Instagram, we're just on Facebook. So maybe….
Dan: And we're fairly private on that. So I'm sure we probably will…if we can do it in an interesting, polite way.
Michelle: I would like to do maybe Twitter to see how many followers we can get (laughs). To see if people care about what we do and what we say.
Dan: I don't mean this in a negative way but I'm a little afraid to join just because of time. I'm afraid I wont get my work done if I spend too much time on it (laughs). But the good thing with filming television is you do have some downtime, so we probably will get into that.
Article continues below advertisement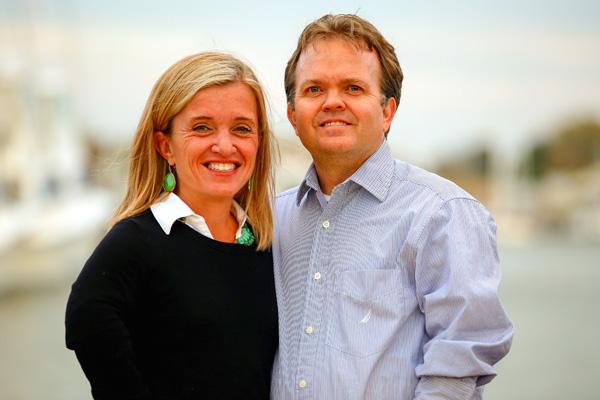 OKMagazine.com: Do you feel pressure since you're premiering right after the Duggars' show?
Dan: Let's hope everyone's TVs don't go black.
Michelle: (Laughs). Nobody change the channel! Keep on watching! 19 Kids & Counting is the most popular show that TLC has so it's really awesome that we get to premiere right after it, we have a great lead in. We're really excited for that so hopefully no one will turn the channel (laugh).