NEWS
Pap Sues Britney Over Flat Foot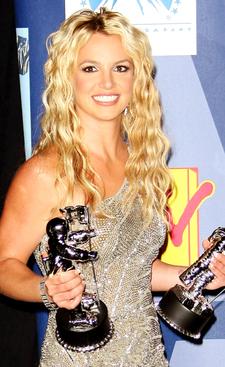 The moment Britney Spears isn't facing legal wrangling of one kind or another is sure to be a relief for the embattled star, but that moment won't be quiet yet – a paparazzo is suing the pop star, claiming she ran over his foot in 2007 with her convertible.
The incident was caught on video, although the photog, who worked for TMZ at the time, didn't press charges at the time. Instead Ricardo Mendoza filed a lawsuit on Friday claiming assault, battery and negligence, E! reports.
Article continues below advertisement
He claims Brit "intentionally, deliberately, wantonly, maliciously and with a conscious disregard for the rights, health, and safety of others" drove her car in a way that caused her to "drive, push, ram and/or barrel through a crowd of people...severely injuring plaintiff."