NEWS
Paris Jackson Emphatically Denies Report That She Attempted Suicide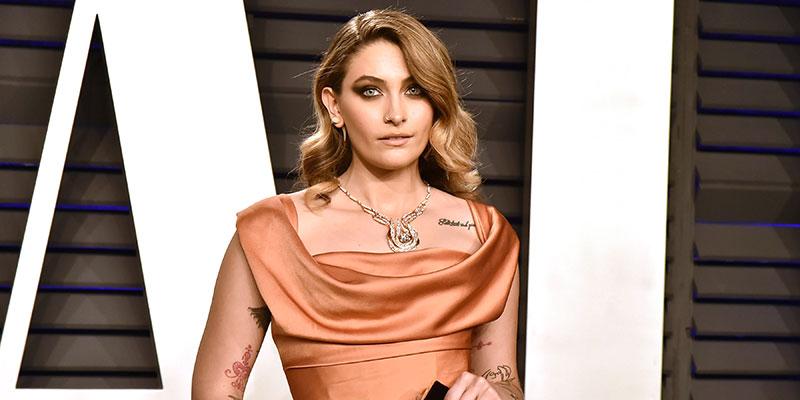 Paris Jackson has emphatically denied initial reports that she attempted suicide on Saturday, March 16.
The Blast reported that she was rushed to the hospital after appearing to try and take her own life, but emergency responders were able to save her in time. Sources claimed that she slit her wrists at her home in Los Angeles. She was reportedly then transported to a local hospital and was stabilized.
Article continues below advertisement
It's unclear if the HBO documentary Leaving Neverland was the main motivation for Paris' alleged suicide attempt. The scathing film dropped several claims that her father Michael sexually abused Wade Robson and James Safechuck while they were children.
Paris, 21, has shut down her suicide allegations several times on her social media. She posted an Instagram story of her giving a side eye glance in the driver's seat of her car with the caption "F**k you I'm chillen like Bob Dylan."
Things appear to have taken a major downturn for Paris over the renewed claims towards her father.
RadarOnline.com exclusively caught her on a two-day bender in New Orleans during Mardi Gras, where she was seen sucking on cigarettes and getting into a brawl with her rocker boyfriend Gabriel Glenn. She and Gabriel attended Kanye West's church service days beforehand.
She also checked back into rehab in January for alcohol abuse, according to RadarOnline.com. "A lot of people have been worried about her for a while now," a source claimed.