NEWS
Paris on the Prowl for a BFF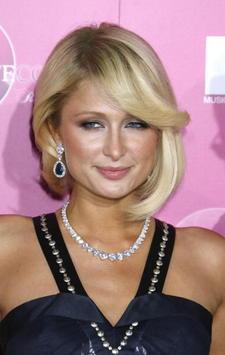 is in the market for a new best friend on her new TV series, and if you want to be in the running, you better know how to have a good time.
"I don't care if it's a boy or a girl," Paris tells OK! of her BFF requirements. "I want someone's who's fun."
Paris Hilton's New BFF, MTV's upcoming reality show, will chronicle the 27-year-old's quest to find the perfect wingman (or woman) from a pool of 20 contestants, who will live together and compete against each other to see who is made of true BFF material.
Article continues below advertisement
While Paris looks for someone who is fiercely fun and loyal, one has to wonder what her new BFF will find in her.
"A lot," she proclaims. "I work very hard. I follow my dreams and I'm a good person."
As for now, there are no plans to have beau Benji Madden on the show yet, but Paris, who is also working on a new album, hints he may make an appearance.
"I will have to ask him," she says.
And while the socialite will have a brand spankin' new buddy by the end of the series, Paris says she will always have one true best friend — Nicole Richie.
"Nicole is my best friend and my sister since I was a baby so she understands," she says.
By David Lasky