NEWS
Party Down South: Lauren White Reveals Which Teen Mom She'd Love to Party With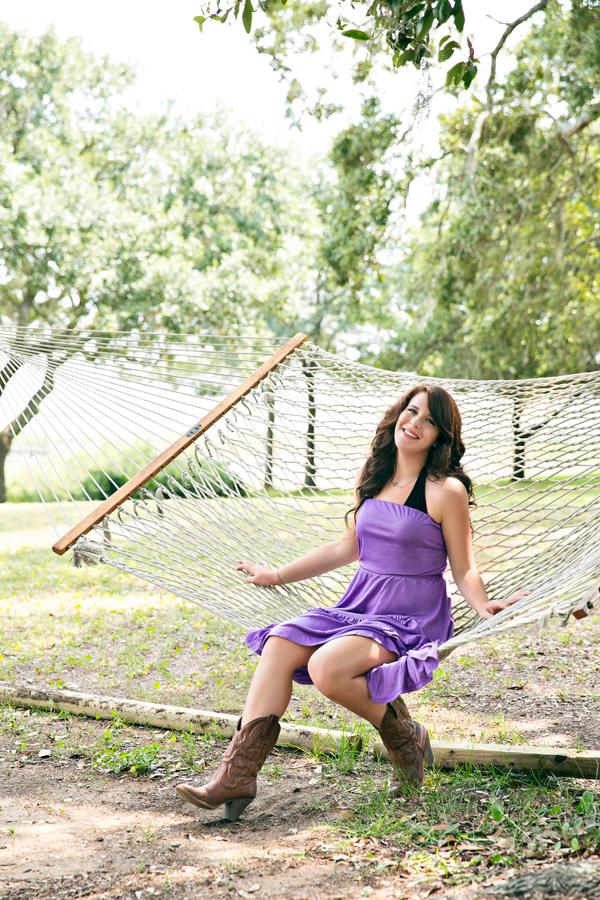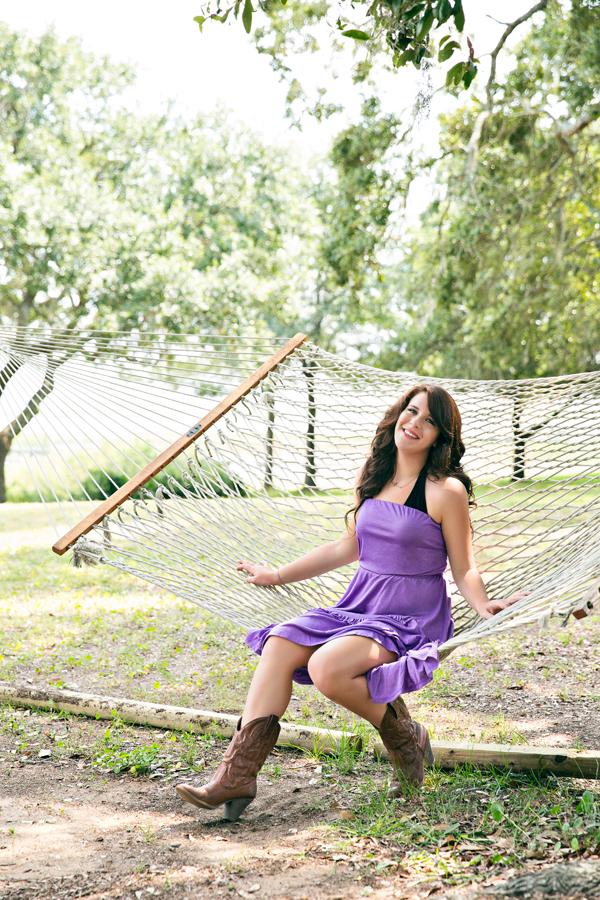 Party Down South's second season has shown us a more fun-loving side to Lauren White and we're loving her more carefree attitude. The Pineville, Louisiana native talks to OK! about her new lease on life and the reality star she'd love to invite to hang with her own reality family.
OK! News: Who's In and Who's Out Next Season on Dancing with the Stars?
OK!: What changed for you in season two?
Lauren White: Coming into season two I was just a happier person. I was ready to have fun, have a fun summer with my roommates. Season one was just so bad for me so I was really excited for season two.
Article continues below advertisement
OK!: Why were you able to enjoy yourself more?
LW: I had a lot of drama going on season one—a lot of family drama—but now everything is cleared up and my life is going how I want it to go so I'm just very happy.
OK! News: Party Down South's Daddy Shares the Most Valuable Lesson He's Learned This Season
OK!: How do your family and friends react to seeing you on TV?
LW: My family and friends love seeing me on TV. They think it's the weirdest thing ever. When we go places and people recognize me my friends get kind of aggravated because they're used to going to a bar and we're having fun but now I have to talk to everybody. They don't understand it's a job.
OK!: What's the most common thing a fan of the show will say to you?
LW: Oh my God—you really don't cry anymore! Also, when are you going to make that lasagna? I'm over the lasagna.
OK! News: What Crazy Thing Are Party Down South Fans Doing to Meet Murray?
OK!: What was something you learned about one of your roommates in season two that you didn't know during season one?
LW: I learned that Walt is a ladies man. He is Mr. September. He really has a way with the ladies.
Article continues below advertisement
OK!: If you could invite any reality TV cast to party with you guys, who would you want to invite?
LW: I'm a big Teen Mom fan. I love Teen Mom. I really like Maci.
OK!: What's the craziest thing you've seen happen in the house?
LW: Probably the fight between Daddy and Murray—that was completely weird.
OK! News: Teen Mom 2's Chelsea Houska Achieves Her Biggest Dream
OK!: Who do you keep in touch with when you're not filming?
LW: Tiffany and I live like 45 minutes away so I go to her house all of the time. We hang out at least five times a month. I see Mattie sometimes. Pretty much Tiffany, Mattie, Walt, Murray and sometimes Lyle.
Where would you like to see the Party Down South crew party next? Tell us in the comments or tweet @OKMagazine.