NEWS
Pat O'Brien Enters Rehab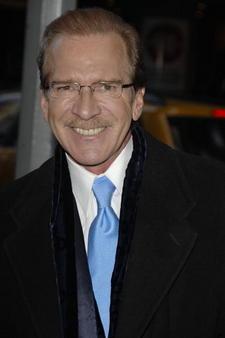 Reps for TV's The Insider confirm to OK! that the show's host Pat O'Brien has entered a rehab facility for an unspecified treatment.
According to a statement from the show, "O'Brien and his doctors felt this is the best course for maintaining his sobriety." The show says they have no plans to make any further statements about the situation at this time.
Pat, who will turn 50 on Valentine's Day, made headlines in March 2005 when he entered rehab for alcohol and substance following the release of private, lewd voicemails he'd left for a female acquaintance were made public.
Article continues below advertisement
Following that stint in rehab, O'Brien took to the airwaves of The Dr. Phil Show to talk about his struggles with alcohol. He returned to The Insider in May 2005.