NEWS
Paul Newman Did Not Undergo Surgery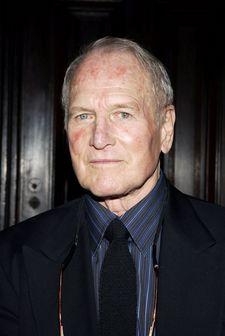 Extra is reporting that silver screen legend Paul Newman has not undergone a secret surgery to save him from cancer.
The actor's rep, Warren Cowan, tells Extra that he spoke with Newman, who said "I'm being treated for athlete's foot and hair loss... maybe the doctors know something that I don't."
The tabloid, The Enquirer, recently published a report stating the 83-year old actor was undergoing a secret operation to save his life after being diagnosed with cancer.
Article continues below advertisement
We're happy to clear this matter up for you Paul!
Tune in to Extra tonight for the full story! Check your local listings for times.