NEWS
Paula Abdul Says Simon Cowell Already Misses Her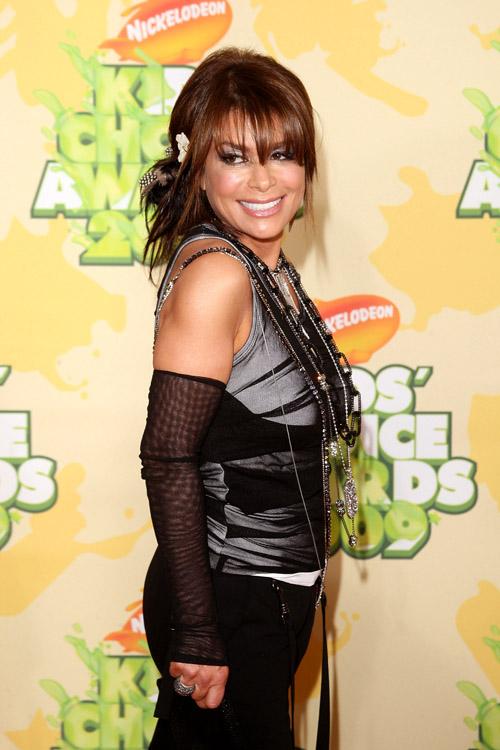 She hasn't been off American Idol for more than a few days and already Paula Abdul is missing her old job, saying that being without her "compadres" on the show is the saddest part about leaving.
"All this time, he misses me already!" she joked to TMZ at JFK yesterday about staying in touch with Simon Cowell, adding that "the kids" on the show have been a joy to her.
As for the future, Paula isn't sure just yet, and hasn't taken a job with So You Think You Can Dance yet.
Article continues below advertisement
"It's been overwhelming what's going on right now, so I have to really carefully think about everything," she explained.
In the meantime, Paula says she's willing to pick up a few hours working for President Barack Obama -- as a nanny.
"I told him I would babysit his girls any day, they're adorable and they seem like great kids."