NEWS
Paula Abdul Stays Tight-Lipped on Her Idol Future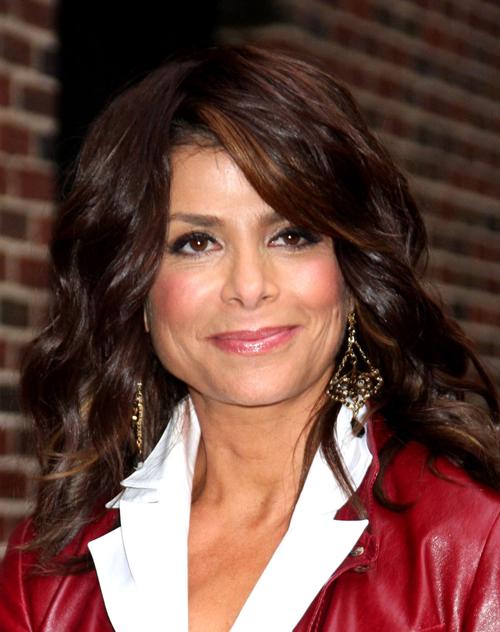 Amid all the speculation over her American Idol future, Paula Abdul is staying mum on whether or not there's even the tiniest chance she could return as a judge for next season.
When Extra's Terri Seymour asked Paula if there is any way she'll return, the former Idol host channeled her buddy Ryan Seacrest and effectively threw to commercial.
"I'll tell you, right after the break," she teased at a cast party for Lifetime's new show Drop Dead Diva.
Article continues below advertisement
Although Paula is tight–lipped about her return to American Idol this season she is excited to talk about her role in summer's surprise hit show "Drop Dead Diva."
Paula's pal Liza Minnelli, who is also appearing on Drop Dead Diva and a fan of American Idol, weighed in on whether or not she could imagine AI without Paula on it.
"No, I really couldn't," confessed Liza. "She knows what she's talking about."