NEWS
Paula Abdul's ex: the next Bachelor? Plus: DeAnna picks a husband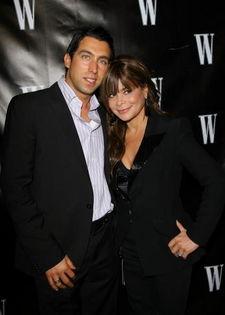 So much for that signed deal.
ABC has revealed exclusively to the TV Fanatic that the rumors of Paula Abdul's ex J.T. Torregiani starring as the next Bachelor are "absolutely untrue." Betcha the Idol judge is breathing a big sigh of relief.
Sources close to the show say that series is still conducting its search to find the perfect man to step into the role, which will return to the air midseason.
Article continues below advertisement
But we can still break out the bubbly for The Bachelorette's DeAnna Pappas, who revealed last night on the show's season finale that snowboarder Jesse is her soon-to-be betrothed. Check back here later today for an interview with the happy couple!