NEWS
'Peabody Awards' 2016, 'Devious Maids' And More To Watch On TV Tonight!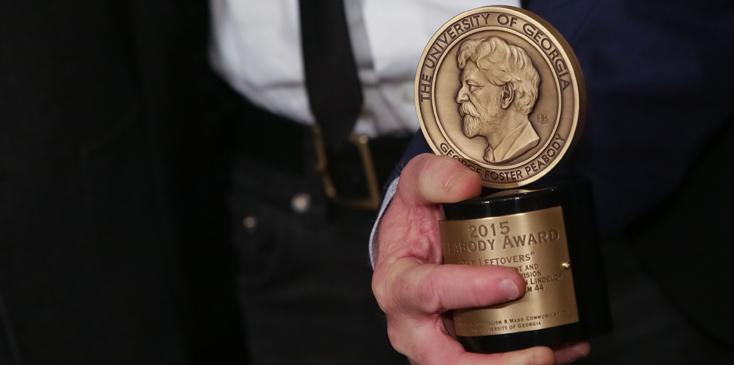 Peabody Awards — 8 p.m. EST on Pivot
The awards ceremony celebrates its 75th year with host Keegan-Michael Key!
Angie Tribeca — 9 p.m. EST on TBS
The show's second season debuts with Tribeca coming out of a lengthy coma!
Devious Maids — 9 p.m. EST on Lifetime
The explosion of the Powell mansion has some lasting effects on the ladies during the show's Season 4 premiere!
12 Monkeys — 9 p.m. EST on Syfy
Jones has to make a major decision!
Article continues below advertisement
Scream — 11 p.m. EST on MTV
Maggie reveals just a little too much!