NEWS
The Phantom of the Opera Returns!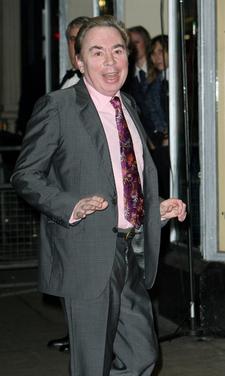 If you haven't gotten enough of that masked mystery man, don't worry: there's more Phantom of the Opera on its way.
Composer Andrew Lloyd Webber tells The Times of London that he's got a sequel, Phantom: Love Never Dies, ready to open in 2009. The new show will debut simultaneously in New York, London, Shanghai or possibly another Asian city.
''We've been into the feasibility of rehearsing three companies at once and opening very fast in the three territories,'' he tells the paper. ''The one which really interests me would be China. I think to open "Love Never Dies" in Shanghai would be an enormous thing.''
Article continues below advertisement
The new musical is set in New York's Coney Island, and takes place about 10 years after the origianl, Paris opera setting.
As for the new Phantom, Andrew isn't about to reveal their choice, saying, ''We are pretty clear who our Phantom is going to be – I can't say who."