NEWS
PHOTOS: Britney Spears is the Ultimate Choice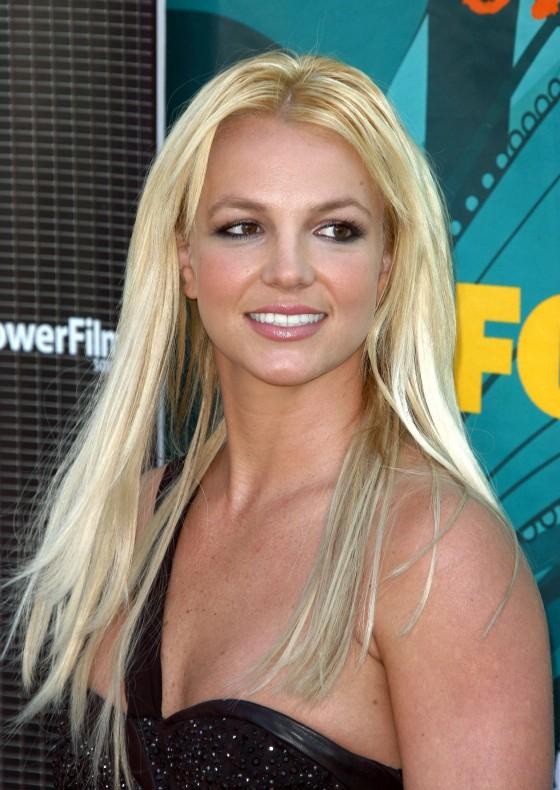 To celebrate her recently reinvigorated career and her commitment to the Teen Choice Awards, Britney Spears was honored with the Ultimate Choice title at the Sunday night ceremony.
It had originally been reported on her official site, that Brit-Brit would be performing at the Teen Choice show, but it was later clarified that she would only be attending the awards.
Britney gets back on the road again next week, when she kicks off her second North American tour in less than a year.
MORE ON:
OK Galleries & Photos
Article continues below advertisement