NEWS
PHOTOS: R-Pattz Has Lots of Baggage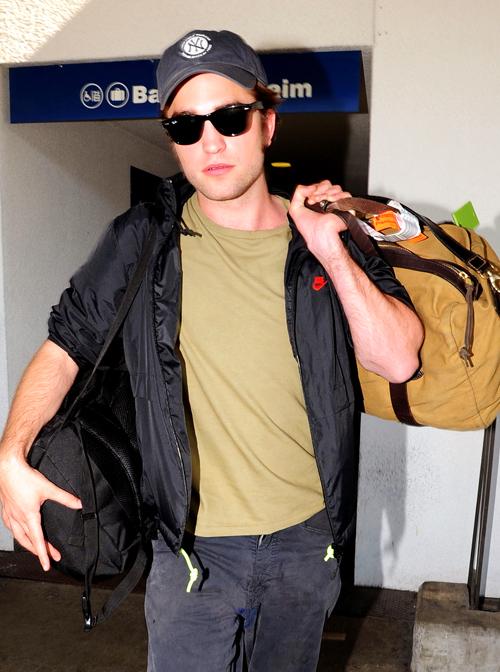 Robert Pattinson doesn't have someone carrying his bags for him?
With thousands of people willing to do his dirty work for him, we are proud of Hollywood's hottest new hunk, who manages to stay humble despite his great success in Twilight, his work on Remember Me, New Moon and his newest film Eclipse.
We have to say the superstar looks quite content carrying his own baggage at Los Angeles International Airport last night.
Article continues below advertisement