NEWS
Playing House's Season 2 Finale, The Awesomes' Season 3 Premiere And More To Watch On TV Tonight!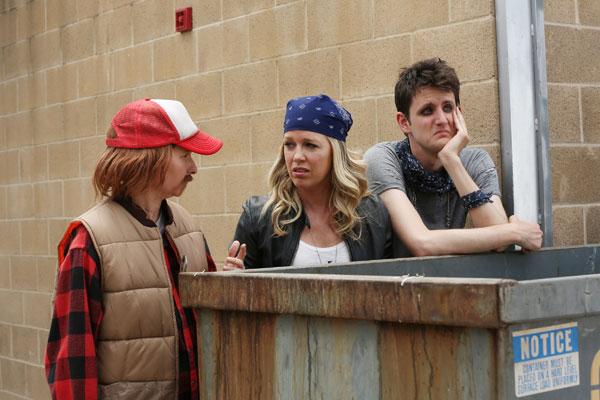 Playing House -- 10 p.m. EST on USA
During the finale for the show's third season, Emma is tasked with organizing a ball for the officers, with Maggie and Rabbi Dan giving her some much needed assistance!
The Awesomes -- Available now on Hulu
The third season begins with John Q. Public opening up to the Awesomes!
A Season with Notre Dame Football -- 10 p.m. EST on Showtime
This series offers a behind-the-scenes look at the football team's latest games.
Article continues below advertisement
Public Morals -- 10 p.m. EST on TNT
O'Bannon's wake draws an interesting crowd while Patton and his son have a major disagreement!
Real Husbands of Hollywood -- 10 p.m. EST on BET
Kevin has to go to rehab, leading to a run-in with a major Hollywood star!