NEWS
Police Seek Child Endangerment Charge for Richie Sambora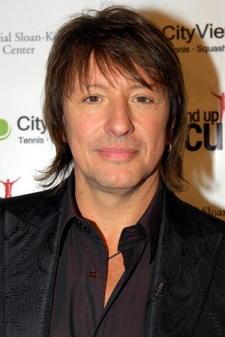 Police are recommending Richie Sambora be charged with misdemeanor child endangerment for driving drunk with his 10-year-old daughter in the car last month.
The Bon Jovi rocker was for a suspected DUI on March 25 when he was caught driving erratically in a black Hummer. He was taken into custody after failing a field sobriety test.
Ava, Richie's daughter with Heather Locklear, was in the vehicle, along with his girlfriend, and another minor female teenager.
Article continues below advertisement
The 48-year-old, who spent time in rehab last year, is due in court for his arraignment on May 7.