NEWS
Police Won't Question Mary-Kate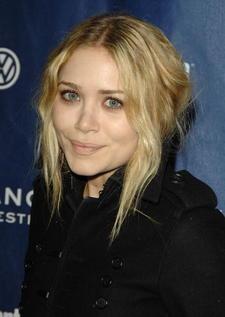 The New York Police Department has confirmed it will not question Mary-Kate Olsen in connection to Heath Ledger's death last week.
''There's absolutely no indication investigators were going to speak to Mary-Kate Olsen,'' Police Commissioner Ray Kelly said at a news conference. ''They determined that they had all the info needed from witnesses who were on scene: That's the cleaning woman, the masseuse.''
Article continues below advertisement
Mary-Kate, who on Friday, was brought into the fold when masseuse Diana Wolozin called the 21-year-old four times when she found the body — three before calling 911 and one afterwawrds.
However, the decision to notify the Olsen twin before authorities should have no bearing on the case as police have determined Heath was most likely already dead when the masseuse found his body at around 3 p.m.
Meanwhile, Diana could also face charges herself — it was discovered that she is not registered on the New York State Education Department Web site, which tracks health care professionals. Police are waiting for toxicology reports, which could take up to two weeks, before deciding whether or not to charge her for practicing without a license.
An performed on Wednesday proved to be inconclusive.