NEWS
POLL: Have You Ever Slammed an Ex on Twitter?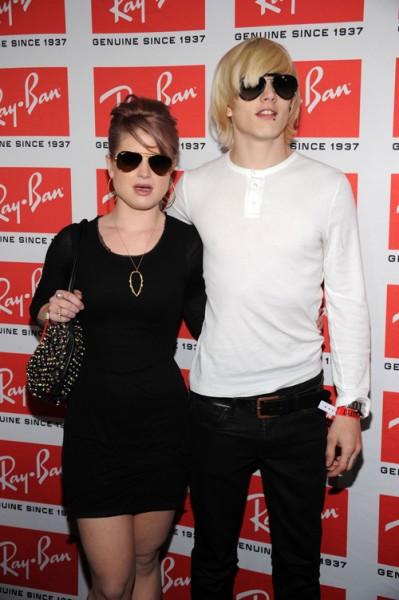 Kelly Osbourne took to her Twitter account with a vengeance recently, slamming ex-fiancé Luke Worrall. We want to know....
Comment for a chance to get your name in the magazine!
Earlier this week, Kelly spilled her heart out in a Twitter rant against ex Luke, slamming her former fiancé (with the help of many expletives) for using her and talking to women behind her back.
OK! wants the details. Share your story with in the comments section for a chance to be in the magazine!
Article continues below advertisement