NEWS
Poll: Vote For 'Pretty Little Liars', 'Breaking Bad' And More As Your Favorite Scripted Show Of The Summer!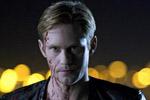 Here's the cold hard truth—most of our favorite TV shows are on hiatus for the summer and not returning until September or later. And most of the shows that are on now, well, they're mostly of the reality variety. But any devoted TV-watcher knows that there are a few scripted shows that are airing this summer, and it's time to celebrate those gems.
Article continues below advertisement
Check out the 5 favorites we're majorly excited to watch in June, July and August, and then for the fun part— tell us in the poll which one's your favorite! Now go vote!
Watch: The Trailer for Catfish, Season 2
Pretty Little Liars. This ABC Family show is the best ABC Family show, and we are so happy it's on now because there is absolutely no way we'd be able to wait until the fall to see what's going on with Mona and 'A' and everything else Rosewood-related.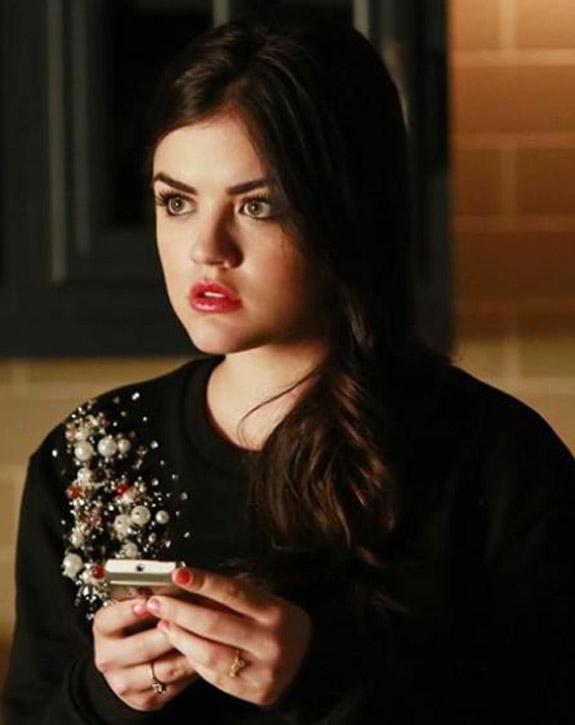 Dexter. Showtime's drama starts its final season on June 30, which is simultanenously exciting and depressing.
True Blood. Sooki and friends returned to HBO last week for the premiere of season 6 and we're just really happy about it.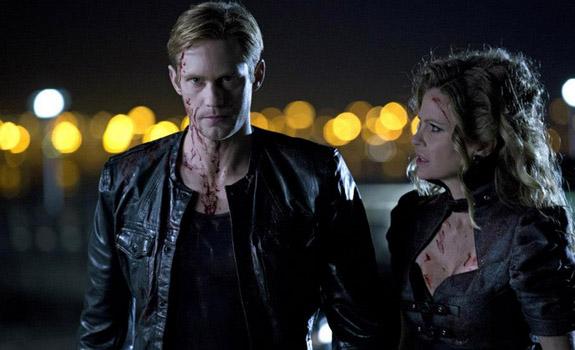 Teen Wolf. MTV doesn't do that many scripted shows, but when they do, they do 'em well. Teen Wolf is that show we watch when we want to basically escape real life, and also check out really hot guys without shirts on.
Breaking Bad. Alas. Breaking Bad only has 8 episodes left ever, the first of which premieres August 11 on AMC. Excited is an understatement.