NEWS
Poll: Weigh in and Tell Us What You Think Should Happen to 'Teen Mom' and Jenelle Evans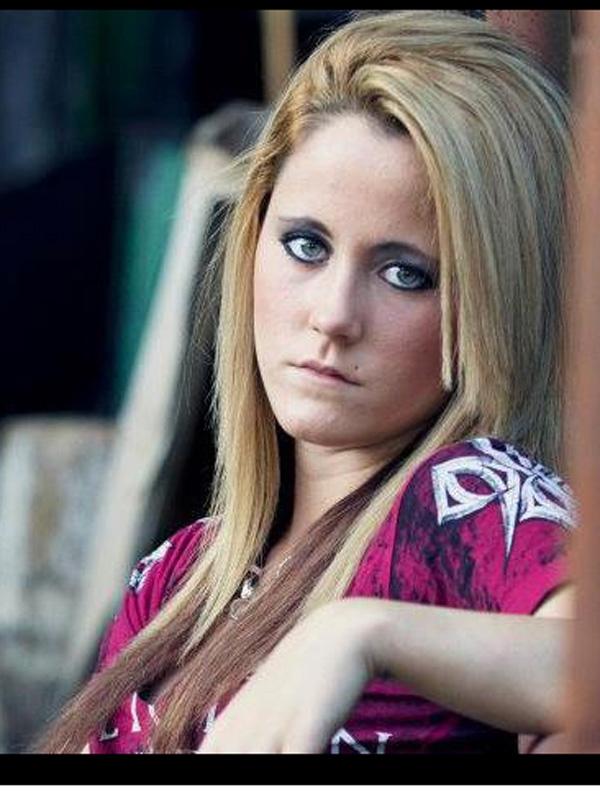 Over the course of the last two months, Teen Mom star Jenelle Evans married Courtland Rogers in a shotgun wedding, got pregnant, announced on Twitter she was divorcing her husband of just seven weeks, then sadly miscarried her baby.
As a result of Jenelle's troubles, rumors have been swirling that MTV was pulling the plug on the hit reality show. The network has not confirmed this to be true, but did release the following statement regarding the situation"
Article continues below advertisement
"No decision has been made yet regarding a fifth season of 'Teen Mom 2,' but the network is planning to air the fourth season this year and will announce the premiere date soon."