NEWS
POLL: Which Dress Do You Like Best on Carrie Underwood?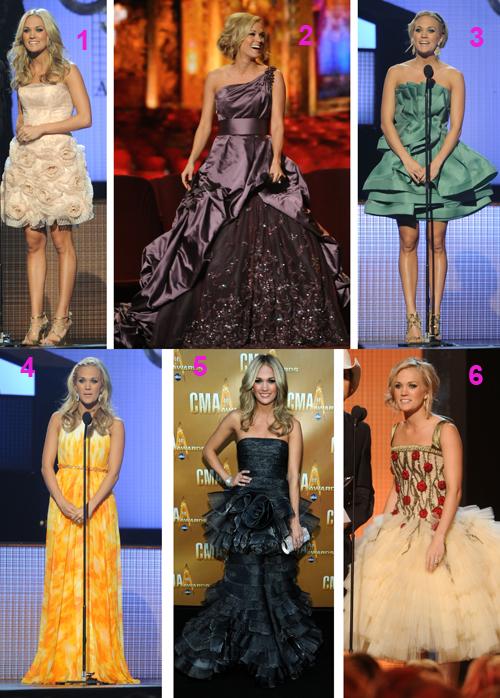 Carrie Underwood hosted the 2010 CMA Awards last week, and had more than a few memorable looks! But which one was your favorite?
From A ruffled Talbot Runhof gown to a short Randi Rahm dress, Carrie was the fashion belle of the ball.
But if you had to choose...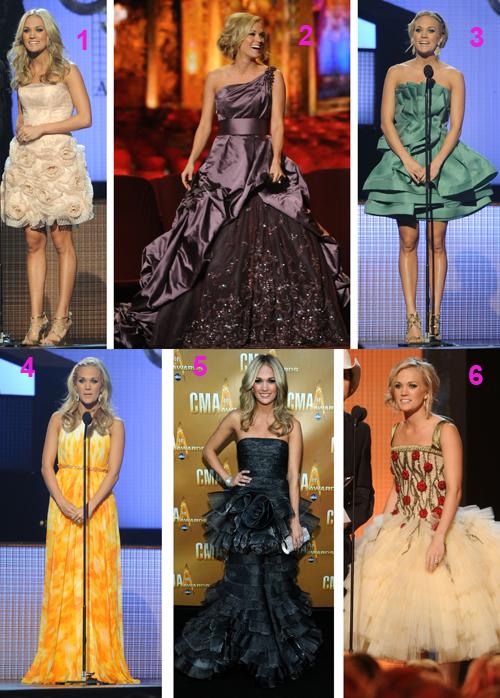 Article continues below advertisement