NEWS
POLL: Who's the Right Choice for 'Bachelor' Brad Womack?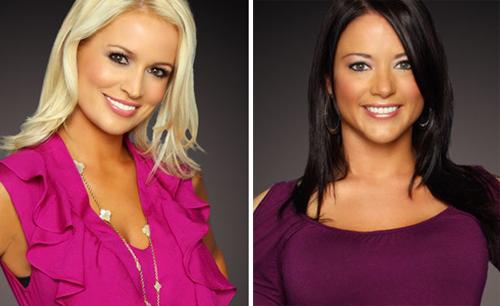 It's down to the final two bachelorettes vying for Bachelor Brad Womack's heart, and we want to know...
We want your thoughts on the two finalist! Comment after the jump!
It's Emily, the young mom looking for someone to help raise her daughter, versus Chantal, the firecracker who left a lasting impression on Brad when she slapped him across the face the first time they met!
We want to know why you think is best for Brad and why in the comments below! Sound off!
Article continues below advertisement