NEWS
Porsha Stewart Dishes On Her New Boyfriend And If We'll See Him On Real Housewives of Atlanta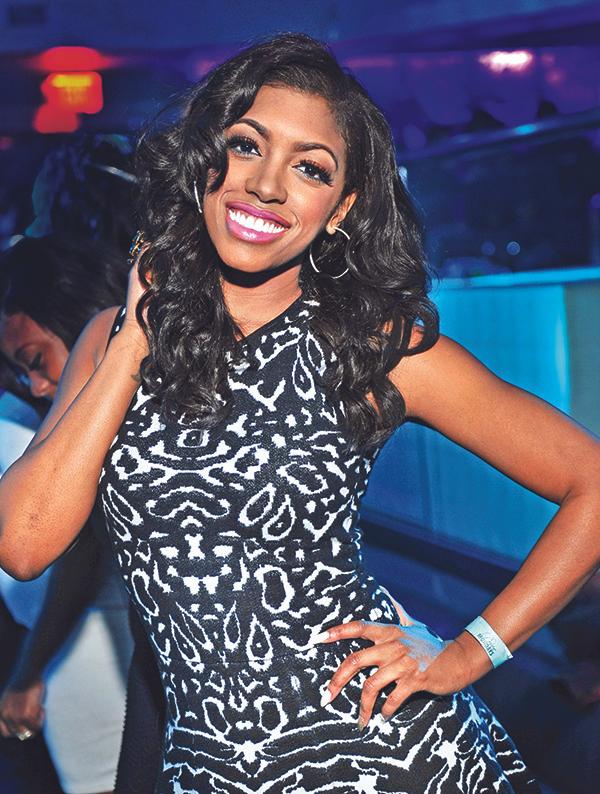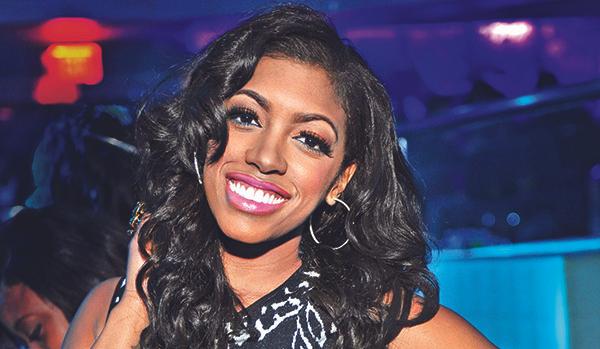 What a difference a year makes! When Porsha Stewart, 32, joined The Real Housewives of Atlanta cast in late 2012, she was quickly labeled as the most passive among a gaggle of strong personalities.
Married to former NFL quarterback Kordell Stewart, she alienated her fellow castmates by giving Kordell final approval over almost everything in her life, from visiting a strip club to pursuing a career. But that was last season. The new Porsha may have been blindsided by divorce papers last March, but after finally putting pen to paper in December, it''s safe to say she''s a changed woman—and she''d be the first to agree.
Article continues below advertisement
OK! Exclusive: Reza Farahan's Message for the Real Housewives of Atlanta
I''ve been able to move forward and leave the past behind. I got the closure I wanted,"" Porsha tells OK!, adding that along with her new beginning, she''s also welcomed some important life lessons. "
"Never lose yourself in love,"" she says. ""It''s okay to love a man, but it''s better to love yourself more, and you need to always stay focused on your goals. You can be independent and still believe in love.""
Porsha''s own goals are fnally being realized. Her hair extension line, Naked Hair, has been thriving since its launch last summer; she recently moved out of her mother''s house and into a gorgeous new pad; and she''s working on a song about moving forward with her life.
OK! Exclusive: Nene Leakes', Phaedra Parks' and Cynthia Bailey's Husbands Reveal All
""It''s a woman''s anthem,"" she says. "It''s going to speak to a lot of women, just like my story did." " She has also thrown herself back into the dating<
Article continues below advertisement
pool, and is in the early stage of a new relationship. She won't reveal his name though!
"He''s well-known, so I''m being cautious,"" she says, but tells OK! he''ll likely be revealed on the show. ""He''s someone very special,"" she says. ""He''s standing out from the pack right now. We''ll see how that turns out.""
This time around, Porsha 2.0 won''t be taking a backseat to her man. ""He has to be very confident in dealing with a woman who is walking in her purpose,"" she said. ""I''m trying to build an empire, so I need somebody to stand by my side.""
"But," she adds, "The divorce didn''t change what I want out of life. I still want a family and a husband. I''m a hopeless romantic!""
OK! Exclusive: Peek Inside Phaedra Park's Purse
Are you happy that Porsha has found love again? Who do you think her mystery boyfriend is? Tweet us @OKMagazine.