NEWS
Portia de Rossi Cast as Lily Munster in new 'Munsters' Series for NBC: 'Mockingbird Lane'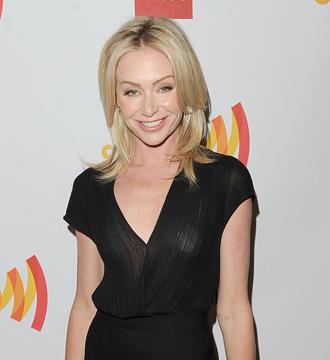 Article continues below advertisement
Writing the Reboot is Pushing Daisies creator Bryan Fuller. This newer version will be much darker and delve into how Herman and Lily began and came to live at their famous address of 1313 Mockinbird Lane.
As we all remember, the original sitcom starred Fred Gwynne and Yvonne De Carlo.
The wife of Ellen DeGeneres had another pilot she recently worked on called The Smart One for ABC, but it was not picked up at the upfronts in May.