NEWS
Pregnant Bristol Palin Shares Hysterical Photo Of Kids With Santa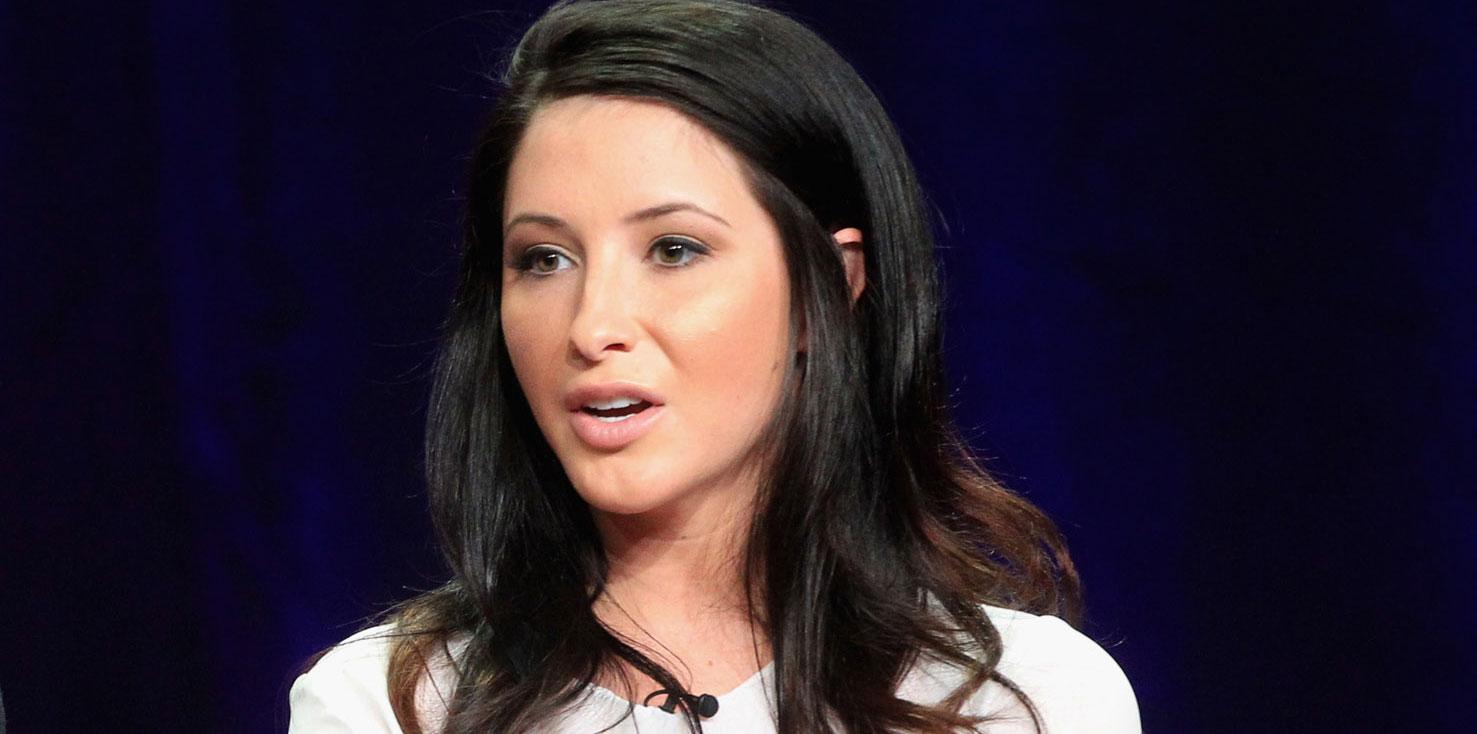 Bristol Palin took her kids to see jolly old Saint Nick, but not everyone seemed to enjoy the visit!
The 26-year-old posted a holiday photo on her Instagram account December 20th. Her 7-year-old son Tripp Johnston knew the drill, smiling as he sat on Santa's lap. Her infant daughter Sailor Meyer, on the other hand, appeared to scream her head off as the stranger held her for the photo.
As OKmagazine.com reported, Bristol is currently pregnant with her second child with the man she (finally) married, Dakota Meyer.
Article continues below advertisement
Do you think Sarah's next baby will like Santa? Share your thoughts in the comments below!