NEWS
Pregnant Kate Middleton Is Reportedly Returning to Royal Duties Over the Next Month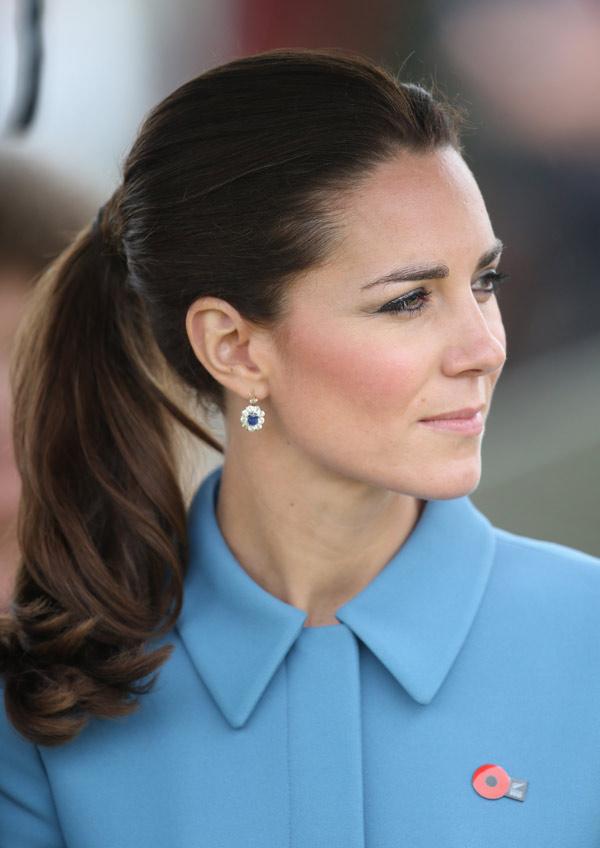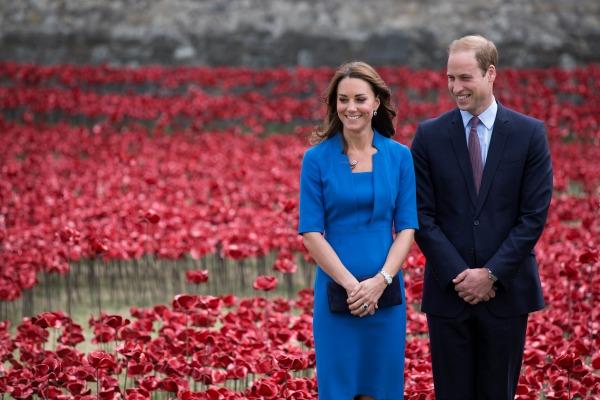 Article continues below advertisement
This is the same illness that Kate suffered through during her pregnancy with Prince George. In fact, it's the illness that actually led the palace to confirm her second pregnancy before she reached her 12-week mark.
PHOTOS: 10 Celebrities Caught Snapping Selfies
Because Kate was unable to attend the trip to Malta, Prince William made a solo appearance and was sweetly congratulated on the coming of their second baby by the crowd.