NEWS
Prince Harry & Meghan Markle Announce Bridesmaids and Page Boys For The Royal Wedding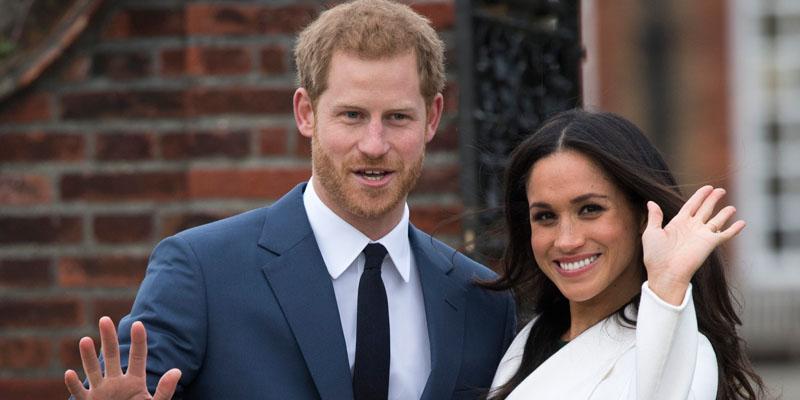 We are just days away from the biggest wedding of the year!
After much anticipation, Prince Harry and his soon-to-be bride, Meghan Markle, announced who will be the tiny stars on their very big day. The Page Boys will be, His Royal Highness Prince George of Cambridge, Master Jasper Dyer, godson of Prince Harry, Master Brian Mulroney and Master John Mulroney, son of Mrs. Jessica Mulroney and Mr. Benedict Mulroney.
Article continues below advertisement
As for the bridesmaids, Her Royal Highness Princess Charlotte of Cambridge, Miss Florence van Cutsem, goddaughter of Prince Harry, Miss Remi Litt and Miss Rylan Litt, goddaughters of Meghan, and Miss Ivy Mulroney, daughter of Mrs. Jessica Mulroney and Mr. Benedict Mulroney, and Miss Zalie Warren, goddaughter of Prince Harry.
As OK! readers know, it's been a rocky journey this week leading up to the royal wedding. Meghan's father, Thomas Markle, pulled out from the wedding following a heart attack and the shocking photo scandal regarding the staged photographs of himself leading up to the wedding. After that he decided to attend because he would love to be "part of history." However, hours later it was announced he was once again pulling from the wedding to undergo heart surgery.
Stay tuned for more royal wedding updates right here on OKMagazine.com!