NEWS
Prince's Vault Of Secrets: Singer Took 'Thousands Of Hours' Of Music To The Grave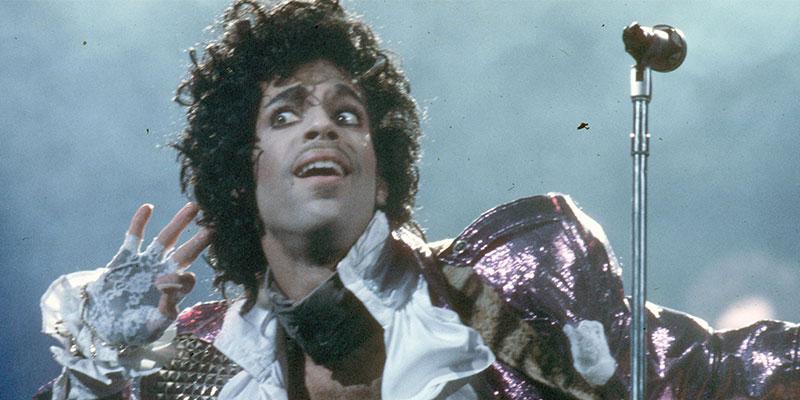 Article continues below advertisement
"What Prince's biggest concern is… having his music distributed in a way that he is not in charge of," adds celebrity legal news expert Jill Stanley.
People had a hard time figuring out who was actually related to the star and who was an impostor. Plus, who would be getting his most prized possession: the vault?
PHOTOS: Prince Death Secrets: Bodyguard Reveals 'He Partied!'
"For many, many years when people referred to the vault, what they meant was that closet, a stock pile of material that he would just save of unreleased video and audio material," says Michael Pagnotta, Prince's former publicist.
"Apparently there are hours and hours and hours, you know, thousands of hours, of music that he never released, or were in various stages of completion," says radio host Alan Cross.
"The thing about the vault material is most of it probably is not stuff that Prince would've wanted out," adds Pagnotta.
Prince: Cashed Out airs Wednesday, December 12 at 9 ET/PT on REELZ.