NEWS
Project Runway, The Vampire Diaries' Season 7 Premiere And More To Watch On TV Tonight!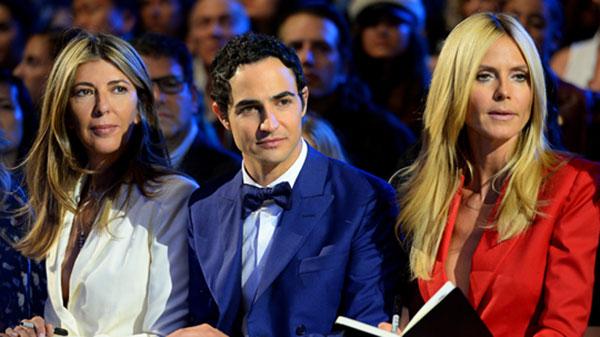 Project Runway -- 9 p.m. EST on Lifetime
The contestants must give makeovers to ladies from the Project Runway crew!
SuperMansion -- Available now on Crackle
The team of superheroes must deal with a congressional investigation during the series' premiere episode!
The Vampire Diaries -- 8 p.m. EST on The CW
Damon must get used to a world with Elena, and Bonnie attempts to provide her friend as much support as necessary during the show's Season 7 premiere!
Article continues below advertisement
Bones -- 8 p.m. EST on Fox
Agent Miller is discovered to be hiding details regarding what led to Booth's disappearance.
Scandal -- 9 p.m. EST on ABC
Olivia has to deal with the drama of her shocking admission to the country!