NEWS
PSPD Investigating Domestic Abuse Allegations Against Jeremy London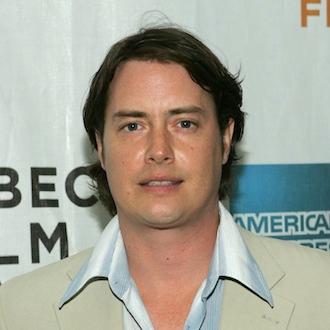 The Palm Springs Police Department issued an arrest warrant for 7th Heaven actor Jeremy London after an alleged altercation with his girlfriend on Friday, but new reports reveal that he is denying the claims of domestic abuse.
"This accusation is a false allegation and no such abuse occurred," Dominic Friesen told E! Online on Jeremy's behalf Saturday.
Sgt. Kyle Stjere explained that the 39-year-old's girlfriend called the PSPD claiming that she was assaulted by Jeremy while arguing about their child early Friday.
Article continues below advertisement
While the rep seemed to understand that the police are following "protocol" and need to investigate the incident further, he seemed confident that Jeremy will be cleared of all charges once questioned.
"These allegations will soon be proven false," Dominic added.