NEWS
Psychic Warned Natalie Wood She Would Die Of Drowning, Sister Lana Reveals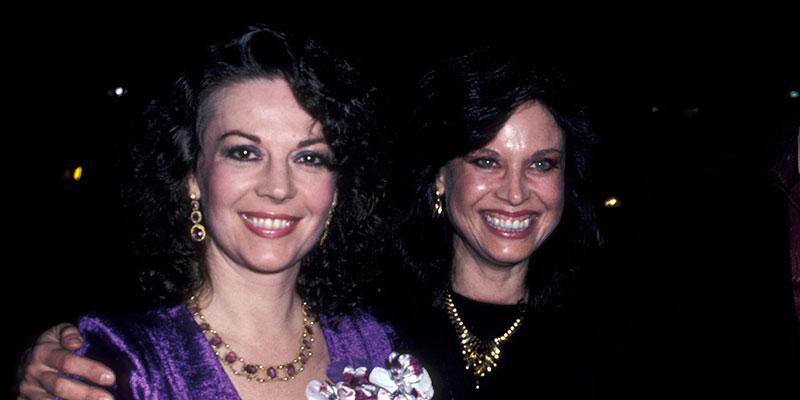 Natalie Wood's death almost forty years ago is still a hot-buttoned topic today, as the cause of why it truly happened is still up in the air.
She reportedly died from drowning on November 29th, 1981 at the age of 43 while on a weekend boat trip to the Santa Catalina Island on board a boat called the Splendour. The Oscar-nominated actress was joined on board by her then husband Robert Wagner, Brainstorm co-star Christopher Walken (she was filming the movie during this time), and the Splendour's captain, Dennis Davern. Wagner has since been marked a person of interest in the case of her death.
Article continues below advertisement
Was Natalie's death something that the family knew was coming all along, though? In an OK! Exclusive, her sister Lana discusses how a psychic warned their mother years before about how someone in her family would die of drowning.
Lana discussed the relationship she and Natalie had with their mother Maria Zakharenko, who passed back in 1996. She mentioned how Maria was "manipulative" and how there was a "great period of time" when she would keep her apart from Natalie so that she could be in control.
She then discussed how her mother visited a psychic while she was living in China in her younger years. According to Lana, the psychic told her how she would have a "child that would be known internationally" and that "somebody was going to die from drowning." She then said that her mother would retell that story to both of them... which would terrify Natalie. Because of this, she never learned how to swim and couldn't even get in her own pool, according to Lana.
For more on this, check out Fatal Voyage: The Mysterious Death of Natalie Wood, hosted by Dylan Howard. It's out now and you can subscribe to it wherever you get your podcasts.
Watch the clip above! Do you think Natalie's fear of the water played a part in her death? Sound off in the comments!