NEWS
Public Morals' Premiere, Scream And More To Watch On TV Tonight!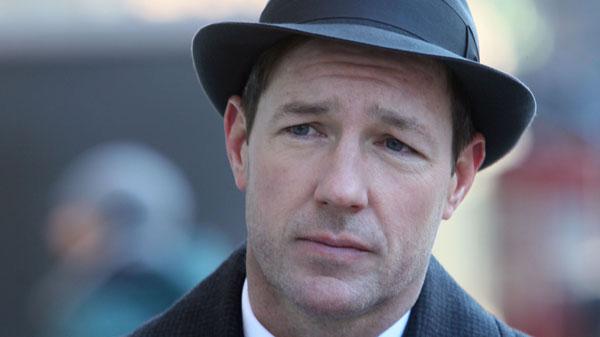 Public Morals -- 10 p.m. EST on TNT
In the show's series premiere, Terry attempts to train a new recruit and work with his uncle!
Zoo -- 9 p.m. EST on CBS
Birds attack Mitch and Abraham as Jamie attempts to expose Reidens secrets!
From Dusk Till Dawn -- 9 p.m. EST on El Rey
The show returns for it's second season with some wild new developments!
Scream -- 10 p.m. EST on MTV
Emma and Piper aren't convinced that the real suspect has been captured.
Article continues below advertisement
Our Little Family -- 10 p.m. EST on TLC
The Hamil's make their return for the show's second season!