NEWS
Rachel Lindsay's Wannabe Boyfriend ARRESTED For Boozy Blowout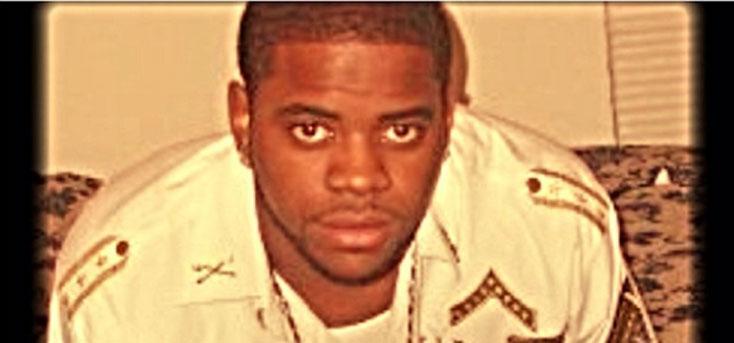 Rachel Lindsay might be in for a rude awakening if she decides to get engaged to Bachelorette contestant Josiah Graham. According to an exclusive report on RadarOnline.com, Graham has a criminal past, having been arrested and charged with three crimes back in 2009. The then 20-year-old was cuffed by cops for disorderly conduct, possession of alcohol by person under 21 and open house party.
A report form the Orlando Police Department reveals a play-by-play of what went down that night. "As we arrived the road was so full of cars that I had to activate my emergency lights to get the car heading my way to move backwards," the reporting officer wrote in the incident report. "I told Graham that we had received several calls about the music and the parking."
Article continues below advertisement
Despite police request to end the party, Graham, who is now 28, instead offered to turn down the music. But the authorities weren't having it and backup was then called.
The report goes on to state that when cops entered the home, one partygoer went on the microphone and yelled, "Get the f**k out of my house and turn off that flashlight."
"As I walked towards the kitchen I again observed several people, which obviously appeared underage drinking/in possession of alcohol," the report read. "Mr. Graham was holding a bottle, the bottle was one quarter full of liquid. Officer Becton smelled the substance and the substance smelled like Vodka."
Graham was arrested for alcohol by a person under the age of 21 after admitting he was only 20-years-old. He was also charged with disorderly conduct and open house party.
Josiah was taken in and held on $550 bail. The case was discharged in December 2009.