NEWS
Randy Jackson Talks 'American Idol' Judges & Paula Abdul's 'X-Factor' Exit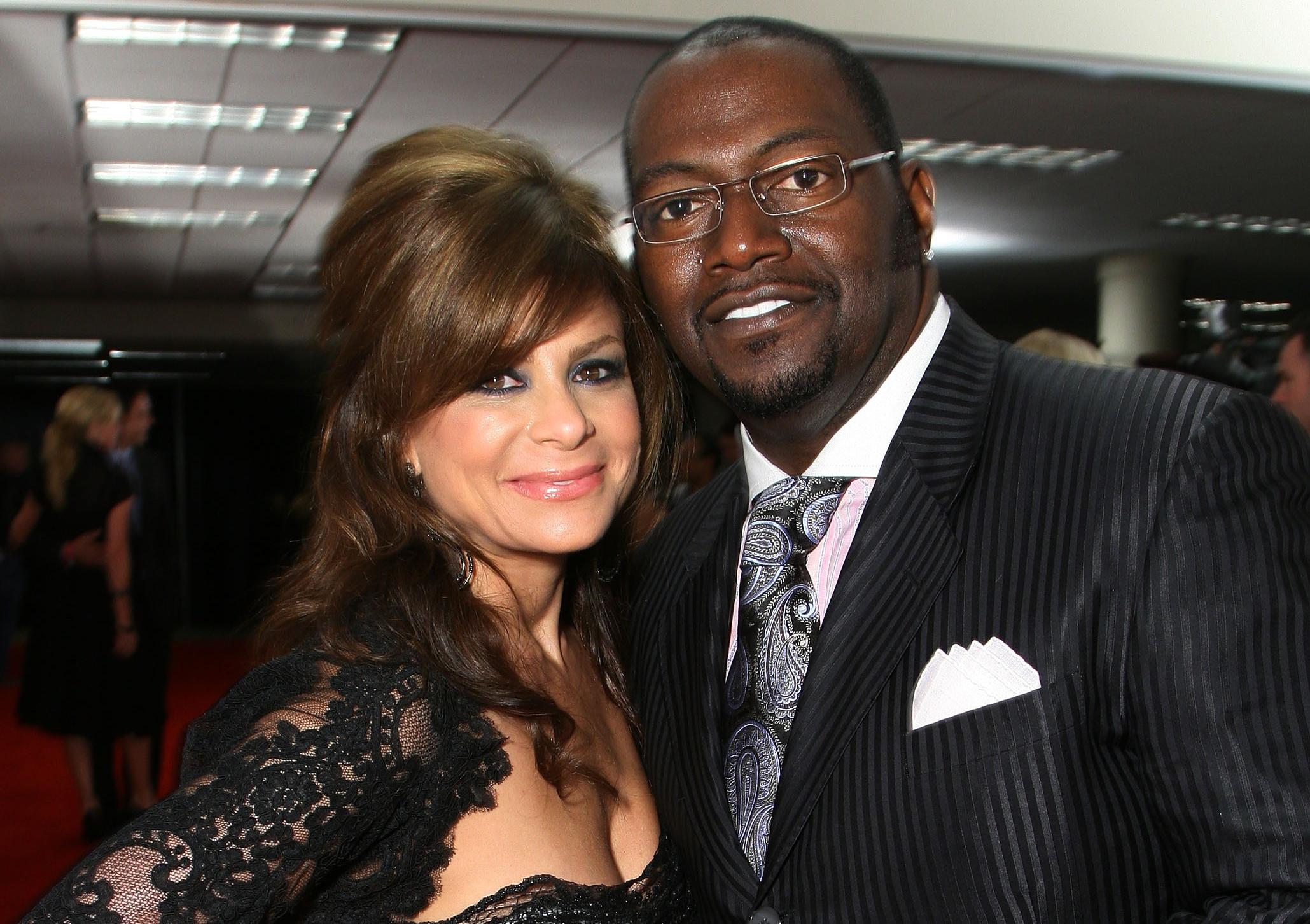 American Idol senior judge Randy Jackson is full of opinions. After going after The Voice (calling it last month a show for "second chance people"), Randy is back defending his own show (including the judges!) and speaking out on friend Paula Abdul's firing from X-Factor.
"I think Idol is an amazing show and its in its 11th season, and it's still the number one show right now, but its not in the high margins like it used to be before, but I also think that the space of shows are crowded," Randy said to reporters yesterday. "We have us, The Voice, a lot of singing and that's what happens when the market place gets full."
Article continues below advertisement
When asked if The Voice will do better this season, Randy said, "I think they will do great after the Super Bowl cause every show does well after the Super Bowl and I think they will have great ratings and it's a great show." That's a far cry from his comments last time!
OK! NEWS: JIMMY KMMEL TAKES JABS AT RANDY JACKSON & TWIN L.A. REID
He also commented on the firing of Paula from X Factor this week. "I have not spoken to Paula, we texted back and forth. Sad to hear about whats going on with that show, but all of those people are friends of mine as you know."
"And let me just say this, Idol started with me, Simon Cowell, Ryan Seacrest, and Paula and that's what really brought us to our prominence and we did something very unique and the chemistry that we lucked out with. I think when you do any of these shows with a panel, what you're really looking for is chemistry."
He continued by saying, "We lucked out with it in Idol and then again with Steven Tyler and Jennifer Lopez. I sat down with them before we did anything with them, and we had dinner together and we just clicked because we had known each other for a long time. we all have common interest, we all see it in a different way but that's a good thing."
Article continues below advertisement
OK! NEWS: MADONA'S NEW MUSIC VIDEO TO PREMIERE ON AMERICAN IDOL
How has this season been going with Jennifer's own personal struggles and changes? "She's really cool and very professional. She comes to work and she doesn't carry anything with her. But I must say her and Steven this second season you will see, we put these kids on the paces and we were tougher on them. I think as a judging role because that's what I can speak on, I really think they settled in and I think we are a real crew now."
He also said he hopes that host Ryan won't go anywhere! "I think this show can go on for a number of years. I hope and wish and pray that he won't leave because he started with us, and I can't imagine someone else doing it. It's hard to find a host that can wrangle us and deal with us all do it really well."
Reporting by Sonia Lima