NEWS
Rapper Bow Wow in the Doghouse with the IRS?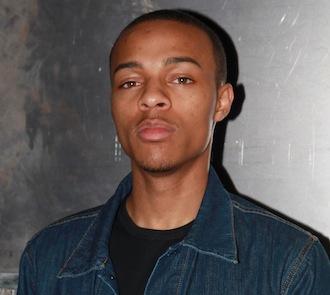 Rapper Bow Wow may have found himself in the doghouse with the IRS as new reports reveal that the 24-year-old owes almost $100,000 in unpaid back taxes.
The state of Florida is requesting $91,105.61 from the Fast and the Furious: Tokyo Drift actor, according to a recent tax lien obtained by TMZ.
The document, officially filed by the government, claims that Bow Wow owes the above sum for outstanding taxes dating back to 2006.
Article continues below advertisement
Bow Wow's next album Underrated is set to be released in 2012, featuring collaborations with Lil Wayne and Birdman.